Naturally Fertile: Energy Healing and Meditation Masterclass (Monthly)
About this event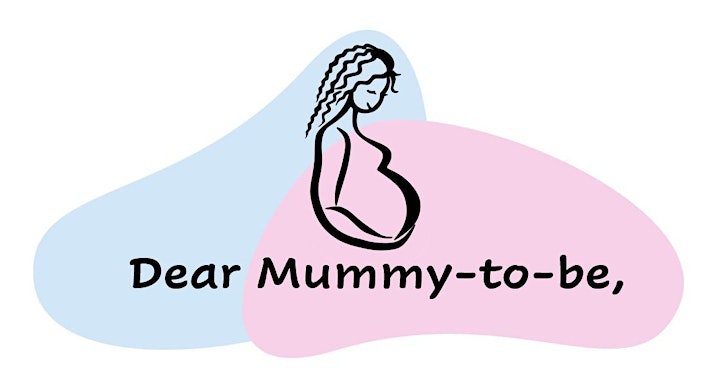 Are you desperately longing to become a Mother and have a baby of your own?
Do you want to conceive your baby naturally through love, joy and happiness?
Are you currently feeling isolated, scared, sad and alone on your conception journey?
Are you searching for a holistic Mind-Body Approach that creates a great foundation supporting you throughout your Motherhood journey?
Would you like to activate your innate Motherly Instincts to prepare you for confident and intuitive parenting?
If this is you, I have the answer that you have been searching for…
During this Masterclass,
For the first time, I will be revealing The Secret of how I was able to overcome my own Infertility Naturally resulting in my Miracle Baby
I will be sharing the techniques that prepared me for the perfect positive pregnancy (even in the midst of a Pandemic!) and built a Strong and Loving foundation for intuitive parenting
Discover and experience a versatile Energy Healing modality called ThetaHealing® , which is often described as an attainable miracle for your life.
Experience and learn techniques that will help you Create your miracle baby through Love, Happiness and Joy
Learn a Revolutionary technique that you can use to identify your own underlying blocks or beliefs that preventing you from conceiving and growing your Miracle Baby.
ThetaHealing can instantly transform limiting beliefs into empowering programs that can transform your entire journey into Motherhood.
Together we will support each other to CREATE MIRACLES
My Soul's Mission is to inspire you not to give up and to provide some tools and techniques to help you nurture and love your way into Motherhood.
Free Gift: Upon attending this Masterclass, I will be emailing you a powerful recorded meditation that you will be able to listen to in your own time to really reinforce the skills and techniques that you discovered and practiced within this Masterclass.
https://luckysilverlinings.co.uk/
I hope to see you there,
Sending you Love, Happiness, Blessings and Miracles,
Book Now: Limited Places Available
About Me
I am a proud Mum that helps women who are desperately longing to become MOTHER'S but are having difficulty getting pregnant.
I struggled with my own fertility challenges and was told by a fertility consultant that I was very unlikely to have a baby of my own. Infertility is often a Silent Struggle and I remember feeling alone, lost, inadequate, isolated, heart-broken, and completely out of control. I suffered with severe Depression and anxiety when I thought I would never be able to become the mother that I was desperately longing to be…
I nearly hit rock bottom, when I decided to find a way to have my Miracle Baby. I managed to combine my extensive background in Psychology with a wide repertoire of alternative therapies, and I was able to SUPERPOWER my Mind to Reboot my Fertility. The approach I used not only resulted in My MIRACLE BABY (In the Photo) but provided a strong foundation for a positive pregnancy and unlocked my intuitive parenting ability.
Motivated by my own SUCCESS story, I am dedicated to helping others like me on their fertility journey so that they can also have the MIRACLE BABY that they are desperately yeaning to have.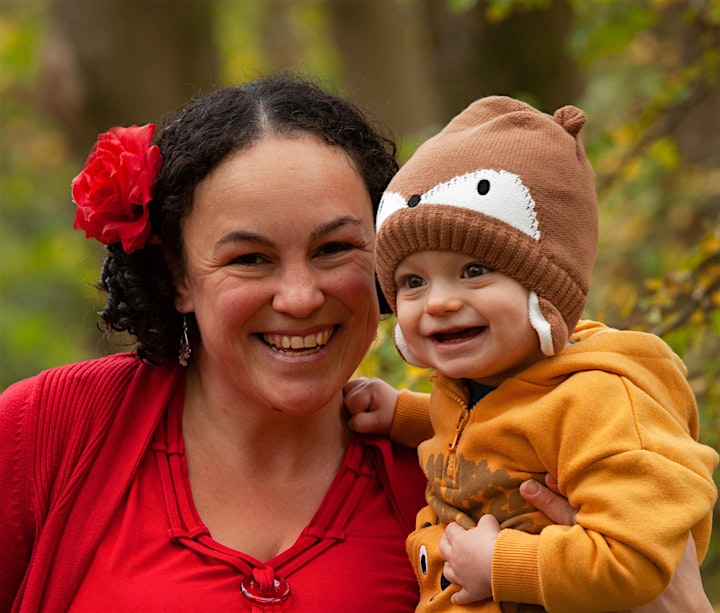 Testimonial from Natascha Bach:
Terms and Conditions:
You are aged 18 or over and are willing to come to our sessions with an open mind and a willing heart.
All services are subject to availability, offered for purposes of guidance and assistance, and given at our discretion and convenience.
Services provided by Lucky Silver Linings are not intended or recommended as substitutes for any legal, medical, psychiatric or other orthodox types of professional assistance.
You are always encouraged to seek professional medical advice if you suffer from any medical illness. Our sessions do not replace or negate medical opinions given to you by a professional doctor.
You are solely responsible for your own self and your healing journey and you are willing to take divine action steps towards a life of miracles
The accuracy or effectiveness of any services cannot be guaranteed.
Lucky Silver Linings and it's practitioners are not to be held responsible or liable for the misuse of any services offered herein, and reserves the right to refuse or end services at any time.
By completing this booking you are agreeing to the terms and conditions as detailed above.