Masterclass - HEY Start-Ups
About this event
About this Event
What's involved in looking for finance and funding a new business?
Find out how to access finance and funding for your new business. Discover the best approach for applying for funding i.e. High Street Banks, Asset Finance etc. and explore the best routes to follow, be it friends or family or a crowdfunding page.
Eligibility Criteria: This programme is only available to individuals who are resident in the Hull and East Yorkshire region and/or who's business is /will be based in this region.
Why join the webinar:
Find out the pros and cons of looking for funding, finance, which grants are available and who you may be able to borrow from.
What you'll take away:
· An insight into what is available when looking to finance your new business venture
· Pros and Cons of different funding options
· Information and evidence you may need to support your applications
Speakers:
Rebecca Dymond – Director Dymond Chartered Accountants
Steve Page – Director PAGE Consulting Ltd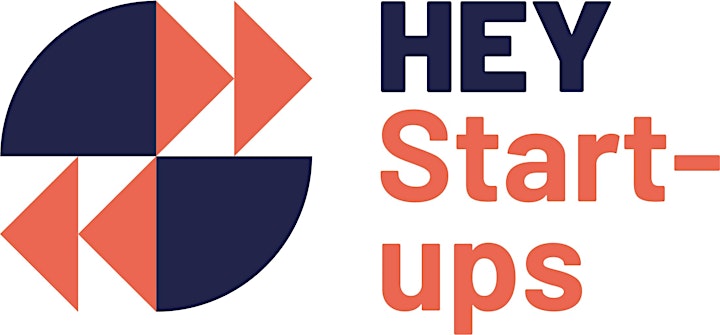 View the HEY Growth Hub's Privacy Policy via: