Stressing about Christmas and how to make the most of it as a business owner?
About this Event
Tower Hamlets Council supported by Allia Presents :
Getting Back to Business Masterclass ...
Boost Your Christmas Sales
Join us as we discuss some of the easy-to-do ways that your business can thrive during the Christmas season. We will cover some of the easy ways you can:
• Build compelling product/service offerings
• Grow your customer reach
• Navigate the chaos of the Christmas season
We will also cover some tactics you can utilise in your social media accounts to grow revenue as well as how to broaden your digital footprint.
Agenda
11:00 - 11:05 Introductions
11:05 - 11:35 Presentation
11:35 - 11:55 Q & A
11:55 - 12:00 Close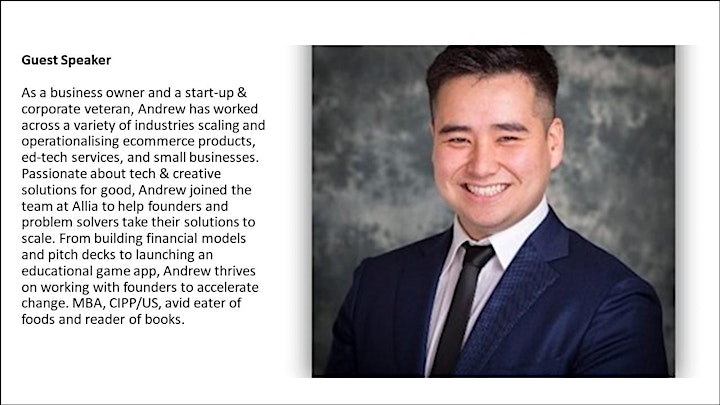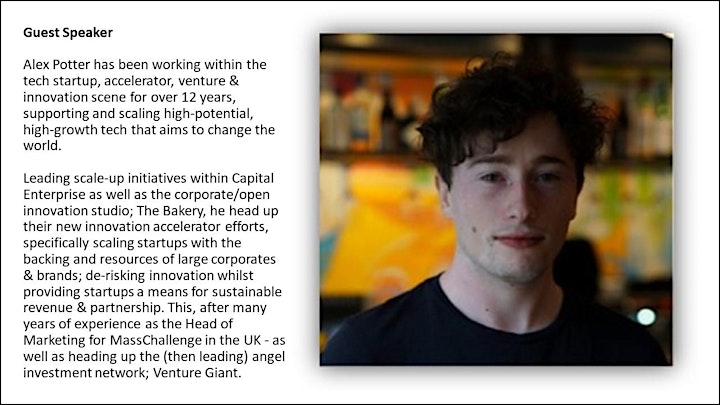 About Getting Back to Business Masterclasses
The last few months has been a particularly challenging time for businesses, many of which have found themselves catapulted into a new way of working without any introduction. Business as usual for most businesses will now look very different with some being left behind. Tower Hamlets Council are curating a series of online masterclasses to provide you with professional advice from industry experts helping you to resume to, in many cases, a new business as usual.
These masterclasses will address topical themes in accordance with your needs, address issues you face and present solutions.
About Allia
Allia Future Business Centres offer flexible workspace and a vibrant community for small businesses who are creating change, as well as running free business support programmes and leading innovative impact projects. We are dedicated to supporting businesses to thrive, grow and create jobs, so that they can make a positive impact on their community, as well as addressing social and environmental global challenges.
Our parent company Allia Ltd is a charity that has, for over 21 years, been focused on supporting charitable organisations and social enterprises through innovative social finance and a range of support initiatives. It has supported hundreds of businesses and enterprises so that they can deliver local employment, training programmes and community projects across the UK.
Invitation Link:
Webinar link will be sent out once you have registered for this masterclass