Free Masterclass - HEY Start-Ups
About this event
About this Event
Learn how to create your first website. Whether it is for a product or service business, we'll be covering where to start and what's important for your business when creating a new website.
Eligibility Criteria: This programme is only available to individuals who are resident in the Hull and East Yorkshire region and/or who's business is /will be based in this region.
Why join the webinar:
Want to create a website but don't know where to start?
Join us on this 1-hour interactive masterclass where we'll be working through what to consider when building your first website, how to make the right first impression for your business and the platforms which can be used to create a first website quickly and professionally.
We'll be exploring all the options which make creating your first website affordable and accessible to any start-up business as well as tips and tools you can use to help cut the costs!
What you'll take away:
• An insight into the variety of routes to creating your first website and the cost effectiveness of each
• An overview of the key things to consider when creating a website
• Tips and tools for your website content and creation
Book onto this 1-hour interactive masterclass to learn what to consider when creating your first website and how to get started on a budget.
Speakers:
Sam Castledine – Director of Leaves of the World Ltd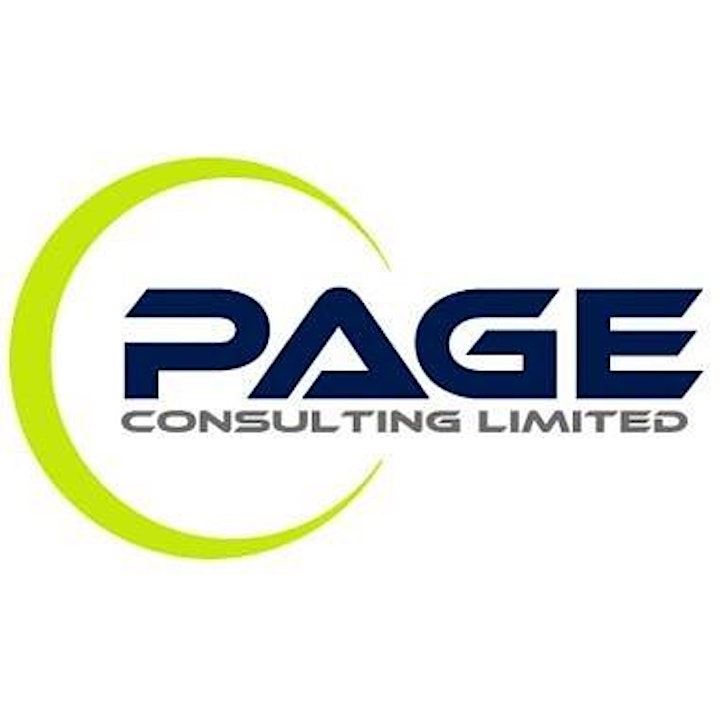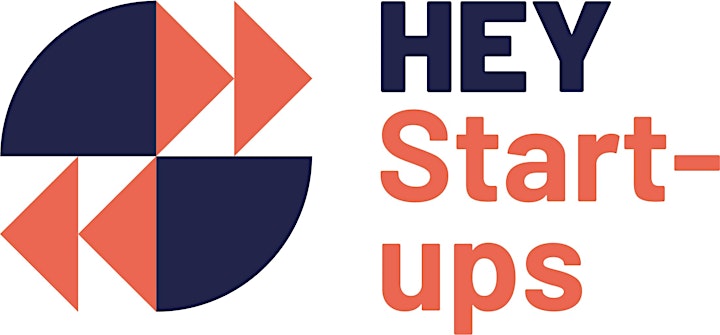 View the HEY Growth Hub's Privacy Policy via: