Description
You are all tip-top professionals, business-owners or salespeople; we take that as an article of faith. You may have reached the pinnacle of your profession, achieved a standard which defies improvement,
but just suppose..............it were possible to......
Increase the size of your orders
Earn more
Negotiate even better deals
Earn more
Establish longer-lasting customer relationships
Earn more
Run rings round your negotiating opponents
Earn more
Would you really want to miss out on the opportunity?
Are you earning so much that you couldn't possibly want any more?
Don't miss Jeremy Jacobs, "The Sales Rainmaker" and Neville Spiers, "The Negotiator" share powerful & researched sales methods that work and they are bringing them to St Albans on November 20th.
Can you afford to miss out?
Book now - there are only 10 places available for this special workshop.
*********************************************************************************************************
The workshop includes:
Breakfast, lunch and refreshments throughout the day.
2 x 1-Hour Mentoring Sessions post-workshop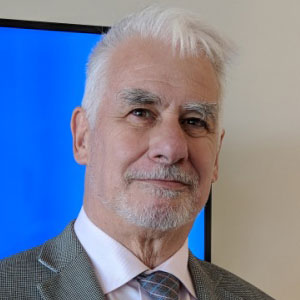 Neville Spiers is a consultant who helps organisations solve mathematical or logic issues by applying a pragmatic approach based on his analytical skills and business acumen. He has a wealth of experience and is a great consultant whilst working in a larger team.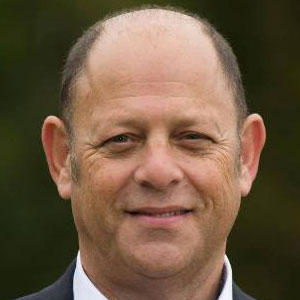 Please note that by purchasing a ticket you are agreeing to share your contact details with The Sales Rainmaker - please email jeremy@theslaesrainmaker.co.uk should you wish to have your name removed from the Sales Rainmaker database.