Masterclass: Know your Market Know your Message

Tuesday, 19 January 2016 from 18:45 to 21:30 (GMT)
Event Details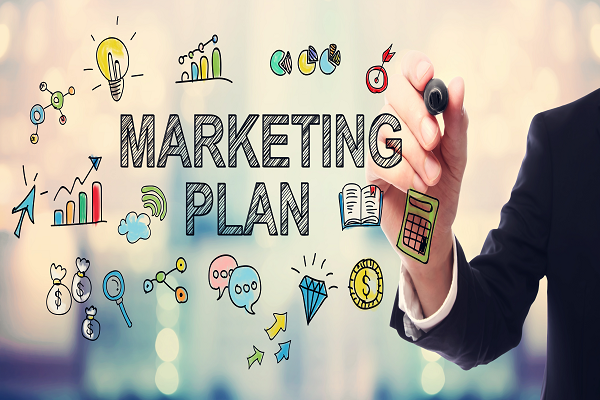 Imagine Creating and Contributing
to an Environment that Supports
Your Ideas to Com to Live
Bringing your idea to live can seem like a risky and scary venture.  Whether you are just starting out in creating your dream business or busy making a living doing what you love the need for support, peers and collaboration are a key drivers to your success.
The Collaboration Club Masterclasses are all about bringing you the best resources, information and speakers so you can create and grow confidently with your success in mind.
Every field has particulars to understand.
In this group session, you will learn how to integrate the EST and SWOT business planning tools as a powerful means to understand the big picture in relation to your business communications strategy.  
This event will enable you to:
Identify and analyse key external factors which may impact your business

Connect 'big picture issues' with your business growth strategy


Establish a good practice in using business planning tools tot proactively run your business
You will be provided with materials to prepare in advance of this event. Completion of this preparation is essential for you to benefit fully from this event.
OUR Speaker:
Denise is a Creative Business Consultant and Business Writer, delivering business communications and business development services for a variety of companies and business owners. 
Typical business communications include investment memorandums, business plans, articles, presentations and a range of business marketing content.
The Creatrix Business Development Service has a particular focus on communications positioning, messaging and strategy for start-up and early growth businesses in the creative sector. Business 
Development Sessions are designed to empower business owners through a process of structured one-to-one sessions.
Drawing from a wealth of professional experiences, encompassing law, finance, mentoring, features writing and business communications, Denise effectively engages with each project as a passionate advocate of the creative process, with deep insight, warmth and playfulness.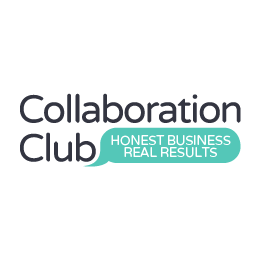 We believe that your business dream should be realised, and it can be done easily. Collaboration Club is a community for solopreneurs, entrepreneurs and early stage business owners looking to grow from a solid foundation.
When you started your business you were full of passion, excitement and determination

 to succeed, finding motivation wasn't a problem, it was almost as if you were being naturally pulled forward as ideas come to mind and the business came together.
But as time has past the reality of the hours, number of spinning plates and sheer tenacity required has begun to take it's toll. 

You have a number of foundations in place although most of the time all you can see is the mountain of things still to do.

 You're tired and relationships are strained . 

The dream is diminishing
Sound familiar?  
We're the turning point....
Let's free up your time

 by giving you access to our library of resources containing a host of productivity tools which will 

simplify the tasks you're not passionate

 about freeing up time to do the things you love.

 Keep you connected to your vision

 and work with you to break it down into bite size chunks with our monthly Collaborate Forward Events. We'll give access to 

accountability partners 

who keep you 

focused on your goals

 and provide educational events to build your expertise. Plus much much more.
When & Where

Corney and Barrow,
25 Fenchurch Avenue
EC3M 5AD London
United Kingdom


Tuesday, 19 January 2016 from 18:45 to 21:30 (GMT)
Add to my calendar
Organiser
Collaboration Club
CREATIVES: It's time to wake up to 3 truths:
You are not here to trade your time for cash building someone else's dream for them!

You were given your own gifts and passions so that you can use them in the service of others in return for money!

You CAN build this business with the right guidance, support and team
This is your alarm clock Wake Up - Start Up - Stay Up
Masterclass: Know your Market Know your Message