Free Masterclass - HEY Start-Ups
About this event
About this Event
Intellectual Property can be very valuable to a business. In this masterclass, find out what it is, how to create it and most importantly, how to protect it to stop people stealing it from you.
Eligibility Criteria: This programme is only available to individuals who are resident in the Hull and East Yorkshire region and/or who's business is /will be based in this region.
Why join the webinar:
Learn how to protect your Intellectual Property (IP)
Discover what intellectual property rights you have and how to use each of them to protect the different types of intellectual property that exist, whether it is a new invention, a design, business documents, publications, training materials, artistic works, or a symbol used to represent a product brand.
What you will take away:
• An insight to what Intellectual Property (IP) is and why it is important to protect it
• An appreciation of the different types of Intellectual Property Rights that exist
• How to use Intellectual Property Rights to protect your Intellectual Property
Book onto this 1 hour interactive masterclass to gain a comprehensive overview of this important topic to get your business started on the right track.
Speaker:
Steve Page – Director PAGE Consulting Ltd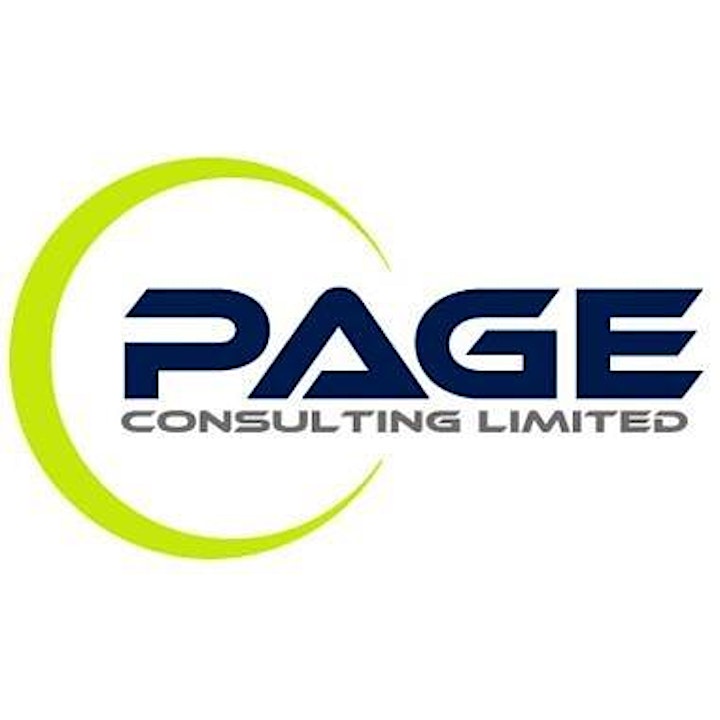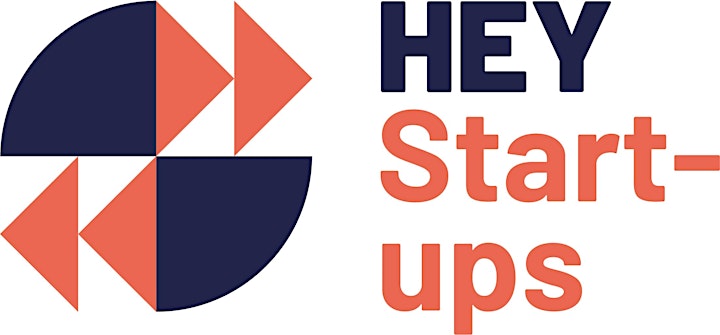 View the HEY Growth Hub's Privacy Policy here:
https://heygrowthhub.com/