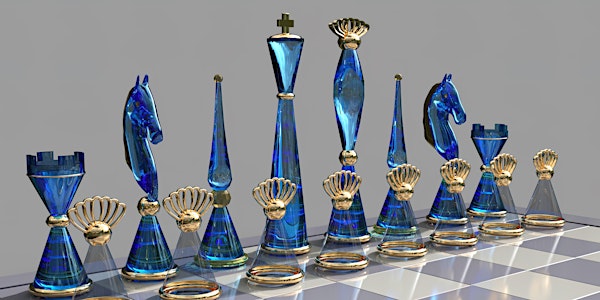 MASTERCLASS NEGOTIATION SKILLS IN INTERNATIONAL BUSINESS PART I
BECOME A MINDFUL EXECUTIVE WITH THE SKILLS TO NEGOTIATE & OPERATE SMOOTHLY AROUND THE GLOBE
About this event
BECOME A MINDFUL EXECUTIVE WITH THE SKILLS TO NEGOTIATE & OPERATE SMOOTHLY AROUND THE GLOBEGlobal Mindset SkillsLearn Today & Practice Today
In this interactive Masterclass, we will try to shed light on some of the more essential principles and dynamics of negotiation, allowing us to prepare efficiently and take more control over the actual process. After a series of short exercises, discussions and presentations, the participants will be better equipped to bridge the gap between the theory and practice of negotiation and become more effective in their daily work.
Themes:
Fundamentals for successful negotiations:
Methodology for negotiation analysis
Short, high-impact exercises and self-reflection.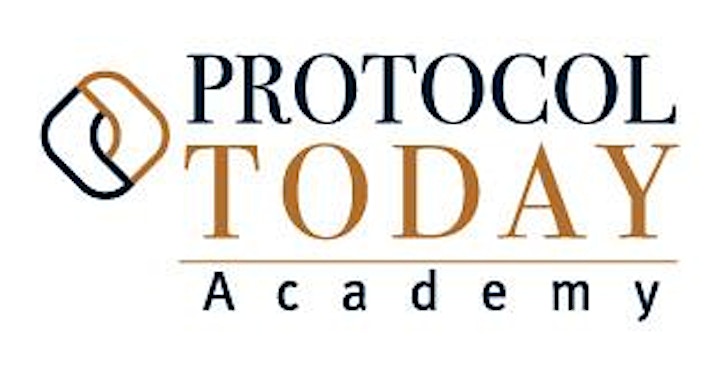 About our international traininer FRANS SCHRAM
Frans Schram has over 15 years of experience in negotiation, mediation, intercultural dialogue and diplomacy. As a trainer, facilitator or coach, he regularly provides services to a broad range of public sector organisations (EU institutions, EU Presidencies, Foreign ministries, international organisations), academic institutions, resistance/liberation movements, NGOs and private sector companies worldwide. He has advised negotiation and mediation processes in Afghanistan, Brussels, Chile, Colombia, Myanmar, Spain, and Turkey. He has conducted several negotiation and mediation training seminars in over 30 countries worldwide. Before starting his own company, he had worked for the Berghof Foundation in Berlin, the ESSEC business school in Paris/Brussels, the Clingendael diplomatic academy in the Hague, the European Commission in Brussels and the Dutch embassy in Colombia.
Frans holds a MA in Dutch, European and International Law from the University of Maastricht, the Universidad Autónoma in Madrid and the Stellenbosch University in South Africa. He speaks fluent English, French, Spanish, German and Dutch (mother tongue).