Description
"Incredible workshop...high quality content with tons of great insight. And

the agent, absolutely amazing!"

–Adele, non-fiction & fiction author

Pitching a book can seem intimidating. You can spend hours reading conflicting advice and hear about 'tricks' that guarantee results. We're here to demystify the process and help you know exactly what you need to do to represent you and your book in the best light.
****MASTERCLASS RESTRICTED TO 7 GUESTS ***
By the end of this 3-hour workshop you will:
Learn how to compose a pitch with tried and tested templates.

Create a crystal clear pitch that gets an agent's attention.

Practice pitching to an editor and agent and get real-time feedback.
Who's it for?
Fiction or non-fiction writers with an idea, a draft query letter or proposal, who want to learn how to pitch effectively.

Any writers who are curious about the process of pitching a book.
What we'll cover:
1. Pitching 101: We'll cover the role of an agent, the types of agents, the basics of your likely contract with an agent, a framework to help you choose and pitch to agents whether you're pitching a fiction or a non-fiction book.
2. Apply the Knowledge: You'll have time to work on your pitch with assistance from your hosts.
3. Pitch to an Agent/Editor: We will be asking for volunteers to have your query letters and proposals to pitch your book to Editor Parul Bavishi and Agent (Rachel Mann) to get live feedback on what's working and what you could improve.
Whether you're simply curious, almost ready or raring to go, this masterclass will help you with your next steps.
"Tonight was the first time I had discussed the book in front of others and I hadn't realised how nervous I was. It was an exceptional opportunity you created and at such an accessible price point. I have no connection to the literary, editing, publishing world and some times feel like I am struggling in the dark and tonight has been invaluable. It really has been a great evening." –Lucy, fiction writer

Your Hosts: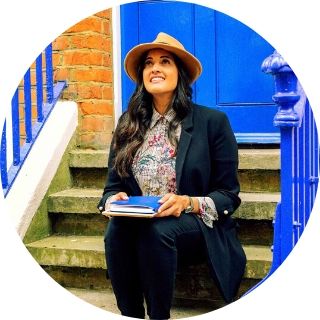 Parul Bavishi has been an editor for over a decade, and has worked at Random House, Quercus and Cornerstones where she has helped a number of inspiring and award-winners novelists. As an editor at Publishing Uncovered and at the Story Grid she works with thriller and YA writers to help them prepare for submitting to agents. She is the co-host of the Story Grid Showrunners Podcast, where she analyses hit TV shows to uncover why the story works.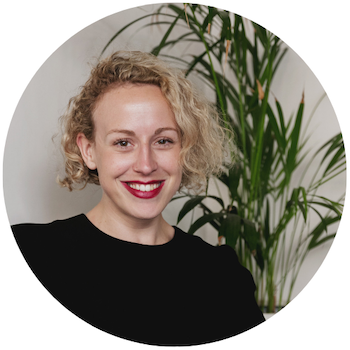 Rachel Mann is a literary agent at the Jo Unwin Literary Agency. She also has ten years' experience in commissioning and editing books for young people at houses including Penguin Random House and Simon & Schuster, and was Publishing Director at the Roald Dahl Story Company, working on new concepts and formats with 42 publishers. She is currently on the look-out for funny chapter books, middle-grade, and bold and emotionally engaging non-fiction (both adults' and children's).


Matt Trinetti is a former IBM consultant turned blogger, publisher, TEDx speaker and facilitator. For the last 5 years, Matt has designed and led career change programmes at Escape The City to help unfulfilled professionals pursue more creative work and reinvent their careers. In 2014, Matt published Stephen Markley's Tales of Iceland, a perennial seller on Amazon and in Iceland. Matt's writing has appeared in Quartz, Observer, Huffington Post, and on his blog GiveLiveExplore.com. Matt helps writers find their voice, build an audience of eager readers, market their work, and build a writing career.

A series of practical and powerful masterclasses from the London' Writers Salon. Learn from top writers, agents and editors to make significant progress on your work, and connect with fellow writers in a fun and productive evening session.
Can't join this time but want to hear about future events? Let us know.