You care passionately about your business. Make sure everyone else does too. Gain PR and Marketing tips from a small business expert.
About this event
Event Schedule
-----------------
6:30 Doors Open
6:50 Welcome & Introduction
7:00 Presentation and Q&A
8:00 Social, Food & Drink (space reserved at the Crown & Sceptre for anyone wanting to stay on)
------------------
As part of Tide's mission to support small businesses, and champion female entrepreneurship, we are hosting a series of masterclasses to allow aspiring entrepreneurs and people running their own businesses to learn from experts in a range of key business areas.
The first in this series will give you some useful PR and marketing hacks....
Have you ever wondered how some businesses get in the press while you're still struggling to get a journalist to respond?
Ever questioned why they're not responding? Or why, on the rare occasion they do it's, "Sorry, this isn't really one for us"?
In this Masterclass, we've got the Founder and CEO of BIG little LDN to come and tackle your most pressing questions around how to navigate the world of PR and Marketing as a small business with limited resource and budget.
Expect to come away with practical advice you can action the very next day.
BIG little LDN
BIG little LDN exists to give small businesses the same level of PR and Marketing services you'd find at large corporates, but tailored to suit even the most modest of budgets.
The happy ending of a sink or swim situation, Emma started BIG little LDN having built a career spanning over ten years in corporate communications.
With a number of industry awards under her belt both personally and on behalf of her clients, her goal is to now disrupt the agency model, continue building a community of clients who are encouraged to network and do business with one another and receive industry recognition for the BIG little LDN Talent Incubator Programme.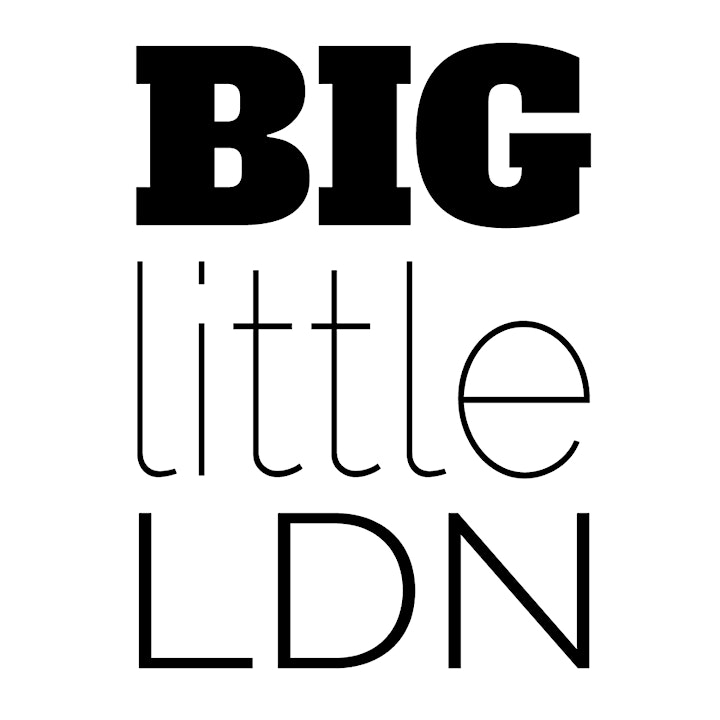 Organiser of Masterclass: PR and Marketing Hacks for Small Businesses
Tide is a digital banking platform developed exclusively for small businesses. A current account that's quick and easy to sign-up to, plus a range of business admin tools, including invoicing, accounting and expense management, mean Tide saves small business owners time (and money).