Description
"If your business is not on the Internet, then your business will be out of business" - Bill Gates
However, is it enough for your business just to BE on the Internet?
Social media is an excellent tool to help you grow your business to the skies. However, just opening a Twitter or LinkedIn page is not enough. You need knowledge and literacy to be able to make social media platforms serve your business.
By attending this event you will learn:
Social Media Marketing

The best social media platforms for your business

How to effectively communicate online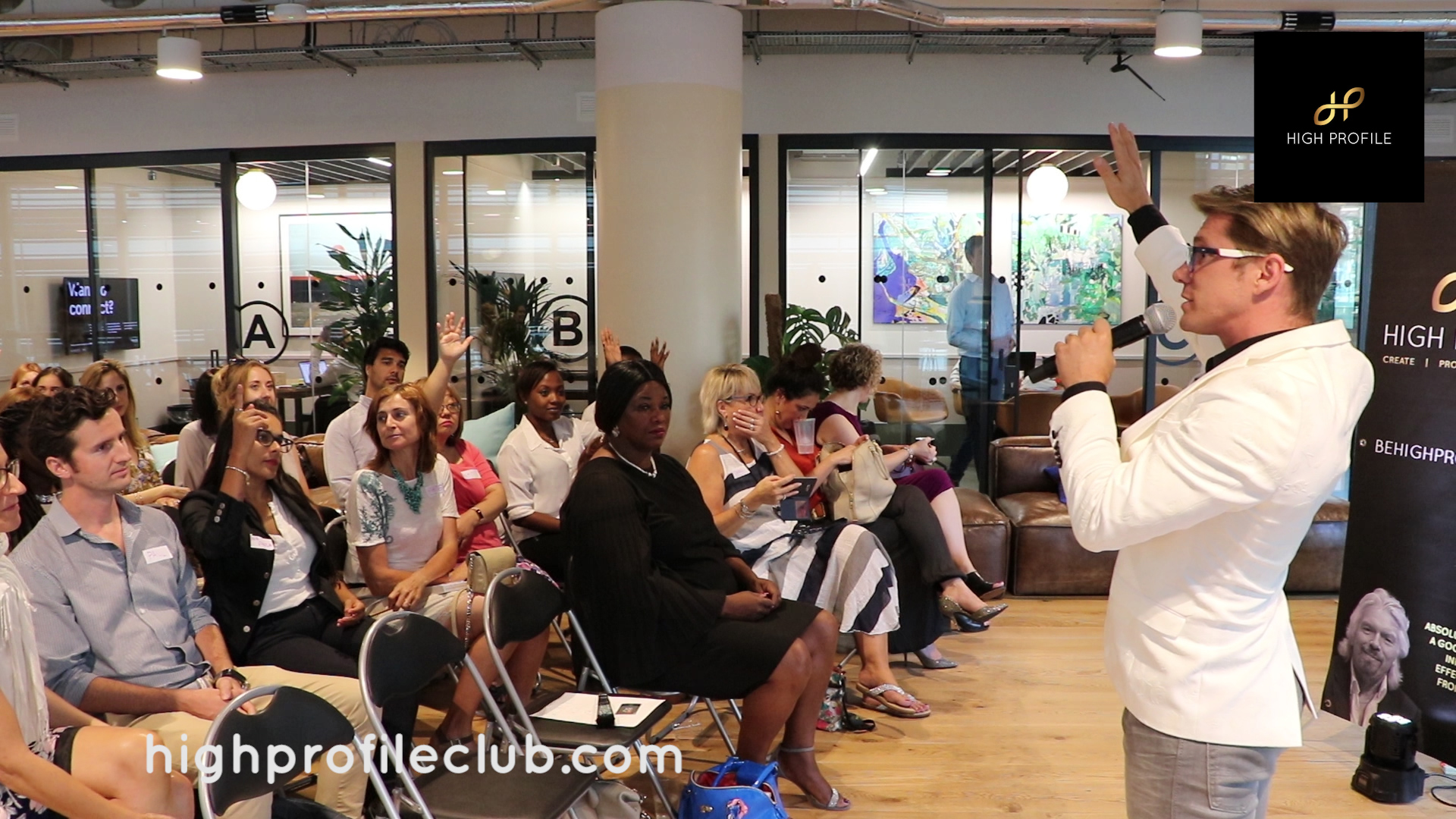 KEYNOTE SPEAKERS:
Carol Verity
Be Seen, Be Heard, Be Noticed
Having computerised the company she worked for in 1986, and armed with a degree in Visual Communications, Carol founded her company We Get Digital 10 years ago. The first thing she did was write a book called 'Smart Website Planning'. And now, We Get Digital is renowned for helping businesses get their Website and online presence right.
Michelle Raymond
How to make LinkedIn work for you, even when you're not an expert!
Michelle's consultancy, The People's Partner Ltd provides outsourced HR support, bespoke training and coaching to enhance the performance of staff in management for small and medium businesses. LinkedIn caters exclusively to a b2b market unlike Facebook, Instagram, or Twitter. It is the fastest growing business platform out there with 75% of business executives watching work-related videos each week, presenting a market ripe for mobilization. Today's short session will show you how you can become an influencer and generate more sales without paying for ads and without having to be a Linkedin expert!
Paula Tebett
Turn followers into customers
Paula is a digital marketing expert, an entrepreneur in love with communication. She's got a Marketing experience of more than 10 years, 8 of them within the division of Marketing and Events of Rio de Janeiro's Government. She is now working as a consultant and lecturer.

____________________________________________________________________________
What is HIGH PROFILE CLUB?
We are a tech PR platform that aims to raise the profiles of its members. Are you a startup, an entrepreneur, or a professional who's struggling to be seen in a sea of business? Do you feel like you'll never get your footing or gain any traction? If so, High Profile Club is for you. It is a growing community of culturally diverse yet like-minded entrepreneurial individuals who are interested in connecting, networking, and helping each other reach their goals and achieve their full potential.
If you would like to speak to us about membership in order to get featured in the media, contact Renata Acioli via email: credibility@highprofileclub.com
Organiser of Masterclass: Social Media
GuidedPR is here to help you become more visible, credible and influential.
Guided
PR
 is a public relations platform powered by artificial intelligence, that connects journalists with small business owners and guides the owners on how to create compelling content to share with the media.
We help you become more visible by:
- guiding you on how to structure your expertise into compelling content;
- providing you with a template content calendar so you know when and where to post;
- step-by-step guides on how to create social media posts, videos and blog posts;
- showing you the best time of the day to post content for maximum engagement.
We help you become more credible by:
- using AI technology to quickly and accurately match journalist requests with your profile;
- send your comments to hundreds of journalists a day;
- if the journalist likes your comments, your name and company get mentioned in the article, giving you the credibility as an expert in your field.
We help you become more influential by:
- guiding you on how to use your visibility and credibility to influence your audience's decision to buy from you;
- guiding you on how to create Linkedin and email marketing campaigns to sell your products or services.
The founder
Rafael dos Santos is a multi-award-winning entrepreneur and international speaker listed on the Sunday Times List "Top 100 Most Inspiring Entrepreneurs in the UK".
Rafael's award-winning TEDx Talk 'What It Takes To Be A Migrant Entrepreneur' has been watched over 155.000 times.

Rafael will get you featured in newspapers and magazines - he has featured in Forbes, BBC, Evening Standard, The Guardian, Daily Mail and over 65 publications worldwide and has given tv and radio interviews to most channels. Rafael list of media contacts will help you become more visible, more credible and more influential.

Contact: askpete@guidedpr.com