Masterclass: T&C's and Legal 101 for Creative Businesses

Tuesday, 20 October 2015 from 18:45 to 21:30 (BST)
Event Details
Every field has particulars to understand.
In photography it is lenses, in art brushes, in fashion fabrics and the list goes on.  Once you understand it, things flow, but without an understanding it can feel overwhelming and difficult.
As a creative building a business from your passion, you need a breadth of understanding of a lot of different fields.  The law can feel like the most important and yet most difficult thing to wrap your head around.  Let's face it, most of us do not understand most terms in a legal contract, but as business owners we now need to.
"I didn't know" is not acceptable in a court of law, so putting our heads in the sand isn't really an option.  Innocent mistakes, can and have cost people their businesses.  Jo Rogers from NaviStar Legal is here to show us that the world of terms and conditions, insurances and ownership do not have to be complicated.
In this masterclass Jo will share:
Key essential terms to include in your Terms & Conditions

The meaning of the most common legal terms

The minimum level of insurance required for your business

Common legal pitfalls to avoid

Trademarks and Copyrights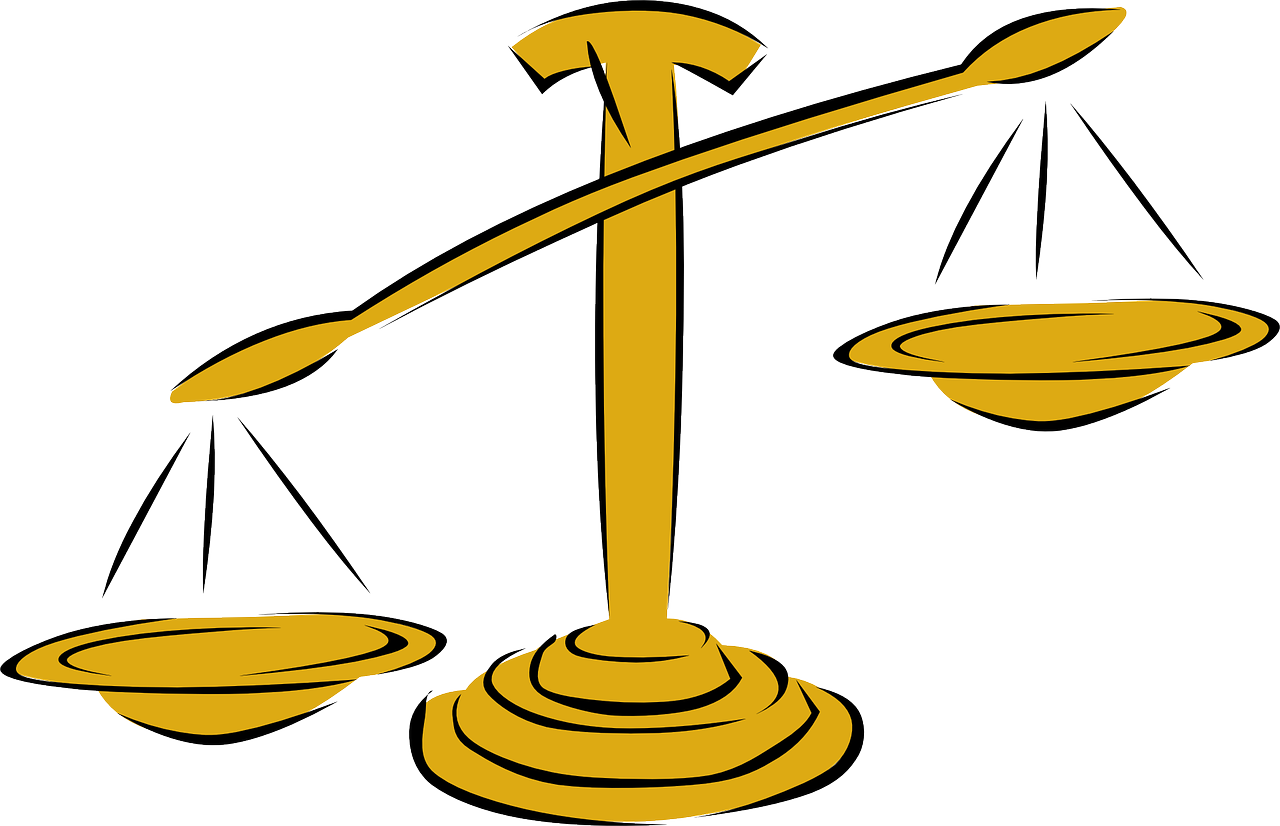 OUR Speaker: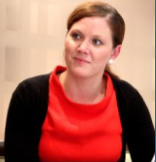 Jo Rogers is the CEO and founder of NaviStar Legal.  She  is a dual-qualified lawyer admitted to practice law in both New Yor and England.  During her career, she has helped early-stage companies around the world to raise over half a billion dollars, sell and buy other companies and list on the AIM stock exchange.  
As a business owner herself she designed NaviStar Legal with a unique understanding of the legal profession and the problems facing small businesses in the UK.  she helps small businesses to become their own inhouse lawyer.  NaviStar Legal was created to empower businesses by providing affordable legal wisdom through a network of next-generation lawyers.  We believe in leaving people feeling powerful, protected and secure in their business.  Businesses deserver to be supported in a transparent, affordable and trusted way by a lawyer who is part of their business team.  We believe that through having chemistry with businesses, lawyers should add value to create sustainability.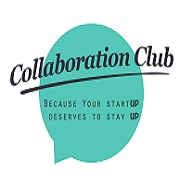 We believe that your business dream should be realised, and it can be done easily. Collaboration Club is a community for solopreneurs, entrepreneurs and early stage business owners looking to grow from a solid foundation.
When you started your business you were full of passion, excitement and determination

 to succeed, finding motivation wasn't a problem, it was almost as if you were being naturally pulled forward as ideas come to mind and the business came together.
But as time has past the reality of the hours, number of spinning plates and sheer tenacity required has begun to take it's toll. 

You have a number of foundations in place although most of the time all you can see is the mountain of things still to do.

 You're tired and relationships are strained . 

The dream is diminishing
Sound familiar?  
We're the turning point....
Let's free up your time

 by giving you access to our library of resources containing a host of productivity tools which will 

simplify the tasks you're not passionate

 about freeing up time to do the things you love.

 Keep you connected to your vision

 and work with you to break it down into bite size chunks with our monthly Collaborate Forward Events. We'll give access to 

accountability partners 

who keep you 

focused on your goals

 and provide educational events to build your expertise. Plus much much more.
When & Where

Corney and Barrow,
25 Fenchurch Avenue
EC3M 5AD London
United Kingdom


Tuesday, 20 October 2015 from 18:45 to 21:30 (BST)
Add to my calendar
Organiser
Collaboration Club
CREATIVES: It's time to wake up to 3 truths:
You are not here to trade your time for cash building someone else's dream for them!

You were given your own gifts and passions so that you can use them in the service of others in return for money!

You CAN build this business with the right guidance, support and team
This is your alarm clock Wake Up - Start Up - Stay Up
Masterclass: T&C's and Legal 101 for Creative Businesses