Masterclass: The Effortless Entrepreneur: Effortless Results By Doing Less

Tuesday, 21 July 2015 from 18:45 to 21:30 (BST)
Event Details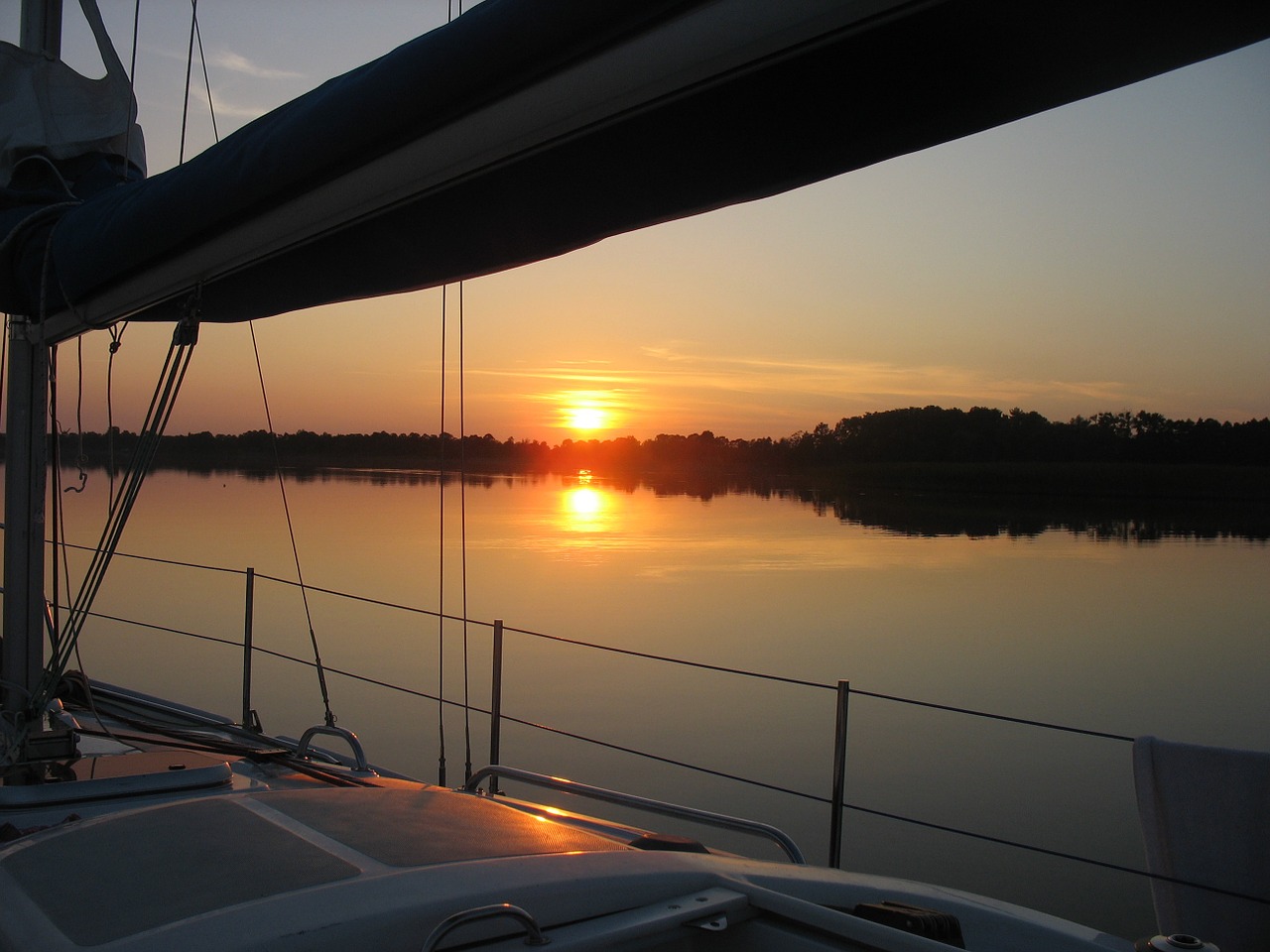 As a creative stepping into business, it can feel like stepping into a whole new world.  You are determined to make your business successful, but dread becoming a person that you won't recognise.
In this 2 hour interactive masterclass Marina Pearson-Summers will share how to leverage your talents to create effortless results in your business.   Starting from a music background she has experienced first hand the challenges of navigating the world of business, mastering marketing and sales and turning a profit.
During Marina's interactive talk you will discover
-          Why working hard will stunt your growth
-          Why usual goal setting doesn't work
-          What it really takes to exponentially grow your business EFFORTLESSLY
-          How to become an attraction magnet for incredible opportunities
-          What it takes to create a business that can really serve your lifestyle
-          Much much more.
If you are just starting out in business or have been in business for a while there is a fundamental understanding that you need to know about if you want to have effortless success and the results you are looking for. 

About Marina: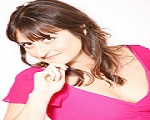 Marina, is the No1 best-selling author of the multi-award winning book Goodbye Mr Ex, and international speaker. She supports professionals and entrepreneurs to transform all types of stress into effortless results and living through her coaching and events.She is also the lead facilitator of Your Pathway To Wisdom, Your Pathway To Abundance and Your Pathway To Love as well as being the creator of the Effortless     Living Program that transforms stress into effortless living so that professionals and entrepreneurs can create a lifestyle that works for them and gets the results that they want.
She has been featured in a number of women's magazines and newspapers such as Prima, Top Sante, Best, Now, Marie Claire, Spirit & Destiny, The Daily Mail and The Guardian. She writes for the Huffington Post and YourTango and has been featured on SKY TV.
She also an international speaker who has spoken at Tedex London, in Florida and Singapore to more than 400+ entrepreneurs and runs her own workshops on transforming performance stress into effortless communication.
She is her life long k-study. Having overcome a 10-year eating disorder, two suicide attempts, divorce, drug and alcohol addiction, and 2 failed businesses where she poured 1000s of pounds into investments and businesses that didn't work she now knows what mistakes to avoid and the secrets behind financial abundance that she now shares with her clients in her flourishing coaching practice.
She knows that acknowledging, listening and trusting to the wisdom that we have inside of ourselves is the most important ingredient to living an effortless and peaceful life and now invites you to experience self-renewal; to listen, trust and reclaim back your self- confidence to experience your bliss from the inside out.
She is known for catalyzing busy and stressed entrepreneurs and professionals out of their stress and struggle into effortless results so they leave feeling at peace and free. For more information please go to www.GoodbyeMrEx.com or www.MarinaPearson.com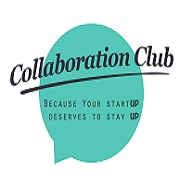 We believe that your business dream should be realised, and it can be done easily. Collaboration Club is a community for solopreneurs, entrepreneurs and early stage business owners looking to grow from a solid foundation.
When you started your business you were full of passion, excitement and determination

 to succeed, finding motivation wasn't a problem, it was almost as if you were being naturally pulled forward as ideas come to mind and the business came together.
But as time has past the reality of the hours, number of spinning plates and sheer tenacity required has begun to take it's toll. 

You have a number of foundations in place although most of the time all you can see is the mountain of things still to do.

 You're tired and relationships are strained . 

The dream is diminishing
Sound familiar?  
We're the turning point....
Let's free up your time

 by giving you access to our library of resources containing a host of productivity tools which will 

simplify the tasks you're not passionate

 about freeing up time to do the things you love.

 Keep you connected to your vision

 and work with you to break it down into bite size chunks with our monthly Collaborate Forward Events. We'll give access to 

accountability partners

who keep you 

focused on your goals

 and provide educational events to build your expertise. Plus much much more.
Do you have questions about Masterclass: The Effortless Entrepreneur: Effortless Results By Doing Less?
Contact Collaboration Club
When & Where

Corney and Barrow,
25 Fenchurch Avenue
EC3M 5AD London
United Kingdom


Tuesday, 21 July 2015 from 18:45 to 21:30 (BST)
Add to my calendar
Organiser
CREATIVES: It's time to wake up to 3 truths:
You are not here to trade your time for cash building someone else's dream for them!

You were given your own gifts and passions so that you can use them in the service of others in return for money!

You CAN build this business with the right guidance, support and team
This is your alarm clock Wake Up - Start Up - Stay Up