About this Event
Listening is a core communication capability – at the heart of effective communication and the skill we develop first as children. It is our ability to listen well that underlies the development of good relationships, trust and shared meaning.
Yet because many organisations think of communication as targeting audiences and influencing through messaging, we have lost sight of how to listen well to employees.
Listening is more important than ever now because:
• The nature of work and the workforce is changing
• Markets are increasingly competitive and those with front line experience have intimate knowledge of changing customer needs and preferences
• Organisations need to innovate to stay competitive
• Better understanding of how people in organisations think and feel improves decision making
• Having one's voice heard underpins healthy work environments and wellbeing
• Regulators and stakeholders are increasingly concerned that organisations can demonstrate that they listen to their people.
In short, good listening leads to better performance, more healthy cultures and more responsible businesses.
This one-day workshop is designed for experienced communicators to explore what good listening means and how to put it into practice. Using the findings of the 2019 Who's Listening Report, case study materials, thinking from organisational development and the experience of participants, this workshop will equip participants to:
• Analyse the listening environments in their workplaces
• Identify opportunities for improving listening channels and processes
• Make better use of the data they already have
• Deliver feedback with more impact
• Develop listening plans for their organisations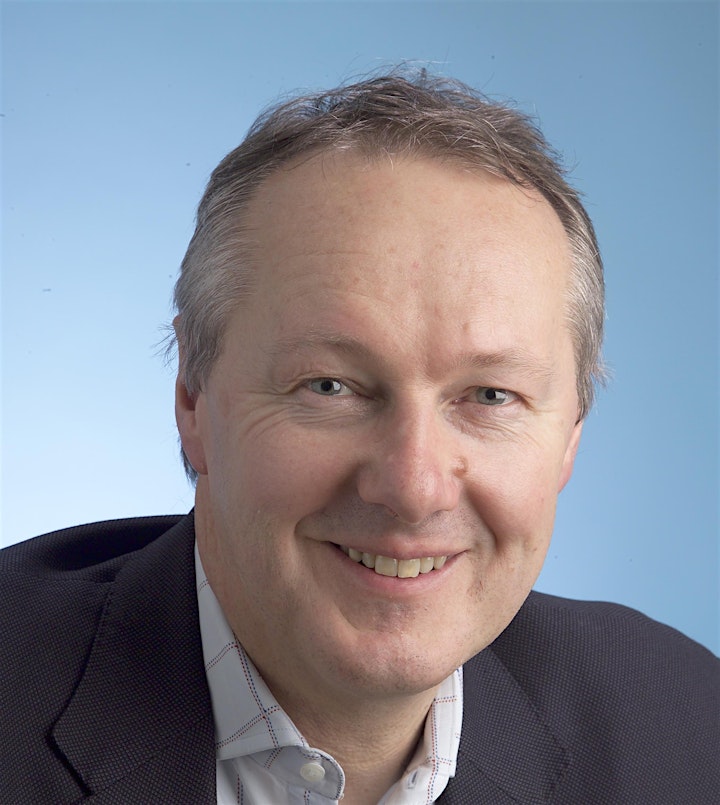 Mike Pounsford
Mike is the founder of Couravel, which works with clients to clarify and communicate purpose, vision and strategy, to design and deliver engagement programmes, and to develop the communication capabilities of leaders and managers. He designs and leads conversations for change, building listening into the core of his practice and encouraging people to learn from each other by bringing their own experiences and insights to develop their knowledge and their organisations. Clients include BAE Systems, Cabinet Office, CityFibre, Defra, GSK PLC, the Home Office, Johnson Matthey, Oxfam, Threadneedle, TUI Travel, The Walt Disney Company and Vodafone.
Mike's interest in listening has extended over his career. He was a pioneer of Employee Listening in Europe for Willis Towers Watson, where he developed new processes to embed employee voice into the development of strategy, reward and benefits programmes. He applied insights from listening to help improve performance in retailing and banking while at Alexander Consulting Group. He set up Banner McBride for WPP Group to help build stronger brands from within by listening to and engaging with employees.
Mike co-authored the 2019 "Who's Listening?" report with Kevin Ruck and Howard Krais that examined the state of listening across organisations in EMENA. He is accredited under the NTL International Organisation Development programme and is the Past President (2019-2020) of the UK Chapter of the International Association of Business Communicators. He is an IAF Certified™ Professional Facilitator.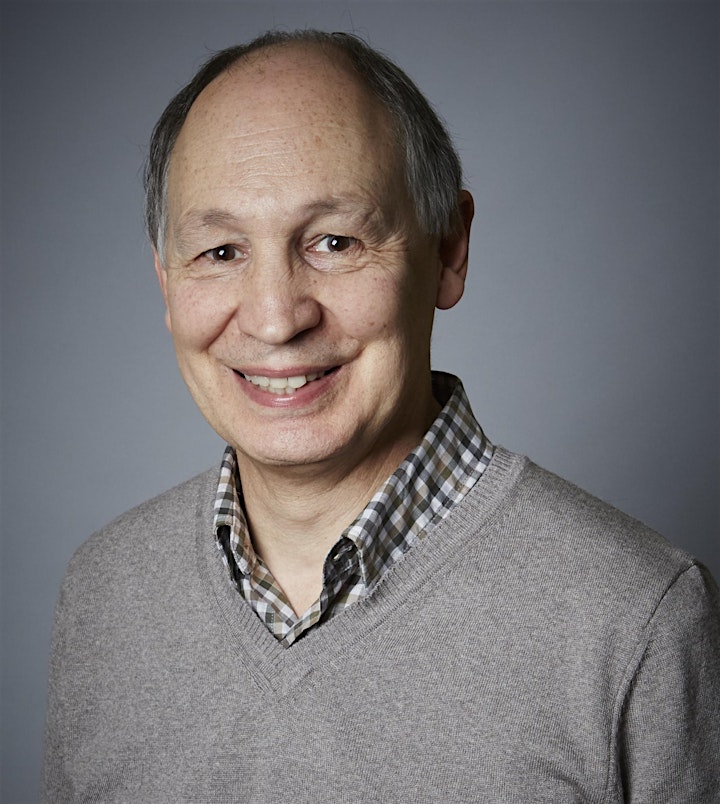 Kevin Ruck
Dr. Kevin Ruck is the co-founder of PR Academy, the UK's largest provider of Chartered Institute of Public Relations (CIPR) qualifications. Kevin is the editor and co-author of the respected text book 'Exploring Internal Communication' published by Routledge. His research is focused on leadership communication, employee voice and internal communication measurement & evaluation.