Masterclass - HEY Growth Hub Start-Ups
About this event
About this Event
In this masterclass we'll be digging into the details of where to start when selling via online marketplaces. We'll be covering what to consider when selling online, as well as looking at how to get started selling on mainstream, social and targeted selling marketplaces including Amazon and Facebook.
Why join the webinar:
Here we can guide you on how to sell on-line. Where to find e-commerce platforms such as e-bay, Amazon, Facebook etc. and how they can work for you.
Get useful information on virtual marketplaces in more detail and explore the differences between them to help you to discover the on-line marketplace that's right for your business.
What you'll take away:
· An insight into what on-line marketplaces are available when selling products online.
· An overview of the types of online selling websites.
· Tips on the best place to sell your products online.
Speakers:
Sam Castledine – Director of Leaves of the World Ltd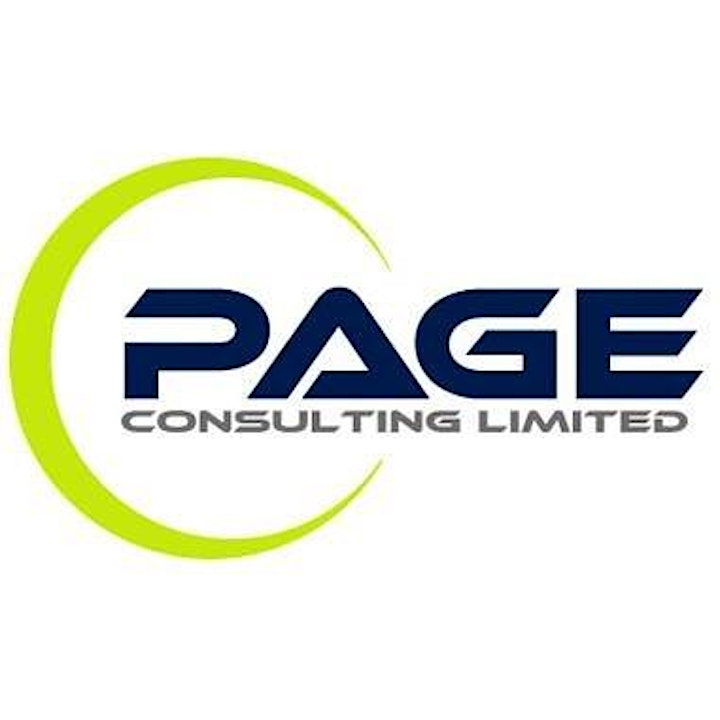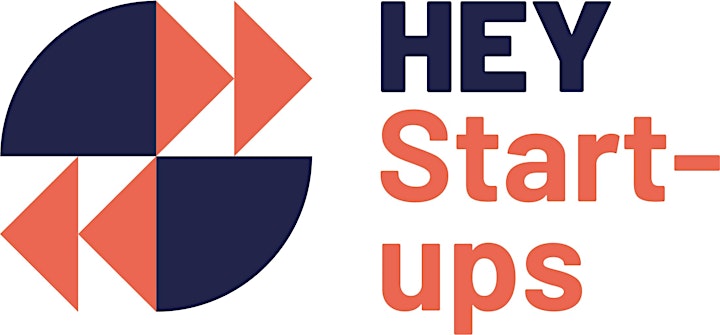 View the HEY Growth Hub's Privacy Policy via: