If you want to invest in something with minimum risk and a guaranteed big return, invest in yourself.
About this event
Speaker:
Maz Ifzal
Moderator:
Faryal Khan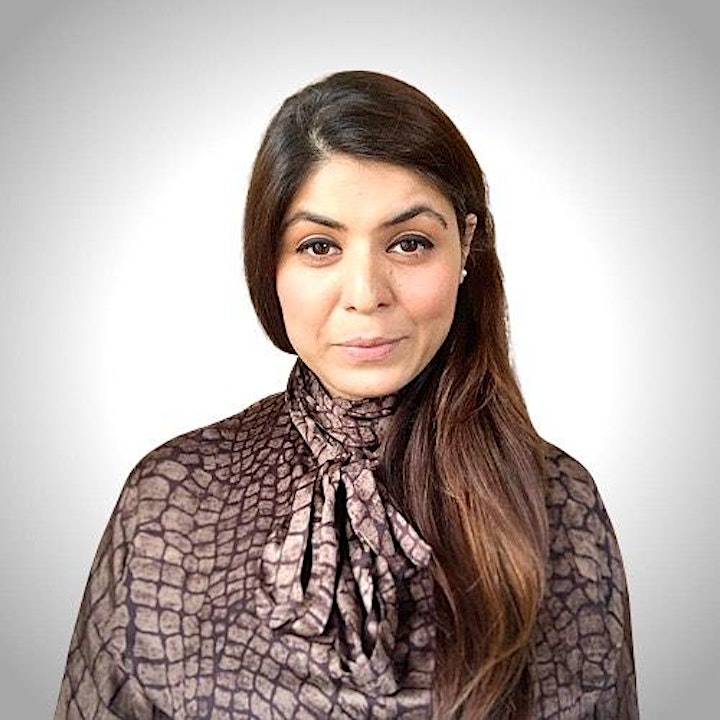 Maz Ifzal is a passionate and committed Public Speaking and Communication skills expert. Having acquired her experience working for some of the highest profile financial institutions, she has intelligently transitioned her skill set to become an industry leading expert in her field. Over time she has developed a profound understanding of the different aspects needed to deliver powerful, persuasive presentations.
Maz works with people and teams at all levels : CEOs of many leading corporations, politicians, creatives, consultants, bankers, scientists, educators, executives and graduates. She is passionate about her work as she has witnessed the power of great presentations- how they can change opinion, minds and history.
She has an instinctive ability to find the underlying source of a speakers stumbling blocks and then coach to dissolve these blocks. Maz is a treasure trove of knowledge which she loves to impart when engaging with her clients.
Her key quality attribute is her mindset strength. Couple that, with her deep understanding of emotional intelligence she is a real force to be reckoned with.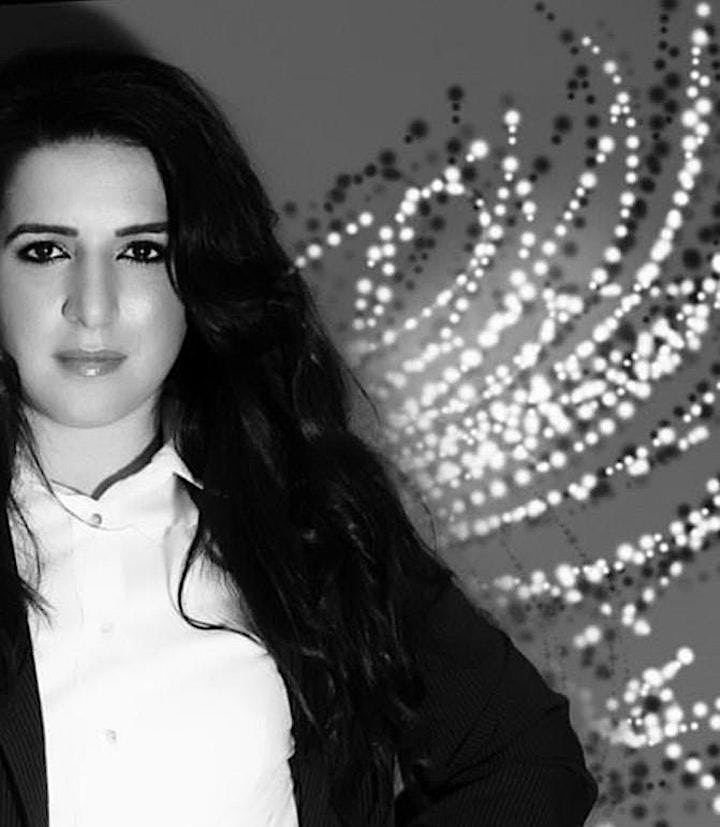 Faryal Khan has been working in the media sector for over 20 years. She has a Masters in International Relations and Politics. She dreamt of working in the Foreign service when she was at University but started her career in advertising and then developed a keen interest in television. She moved to the UK from Pakistan almost 25 years ago and put her career on hold to be a full-time mum.
She is currently working with the ZVM Rangoonwala Foundation and Valson International Ltd as Project Coordinator. She is also a presenter at ARY digital. In her spare time, she enjoys reading, music and travelling and like most Pakistanis, she is an avid sports fanatic.
Organiser of Mastering your own communication
The British Pakistan Foundation engages, unites and empowers the UK's more than one million British Pakistanis, by bringing them together through a single platform, creating networks and making a real difference to their work and their lives across the UK.
Founded in 2010, we are London-based, not-for-profit, secular, and non-partisan but run programmes nationwide in partnership with local community building organizations working for the BAME community. While boosting community building, the BPF also acts as a liaison between the diaspora and governmental and non-governmental organisations in both the UK and Pakistan.