Description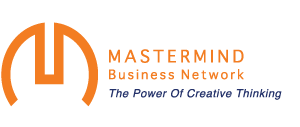 Networking and a buffet breakfast!
Come and join us on Tuesday mornings at the Croydon branch of Mastermind Business Network for a full agenda of education, breakfast, telling us about your business and networking with other professionals in a friendly environment.
We hold weekly breakfast networking events in South East London, as well as regular evening masterclasses and training events.
Currently we have two branches, in Croydon and Bromley. The Croydon branch meets on a Tuesday morning and the Bromley branch on a Thursday morning.
Non members are welcome to attend a maximum of 2 meetings.
To learn more about our membership and the benefits of joining please click here