Description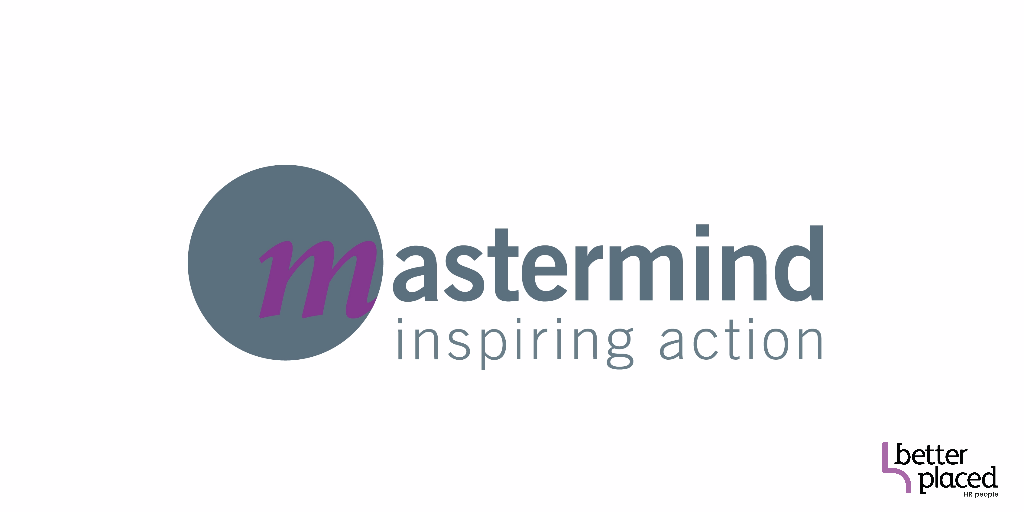 What's Mastermind - Inspiring Action all about?
Mastermind – Inspiring Action is a series of specialist HR working groups that provide our customers with a mixture of brainstorming, thought leadership, education and peer to peer review.
We run groups in the following specialisms; HR Leadership, HR Business Partnering, Reward, Future HR Leaders and of course Resourcing & Talent Acquisition.
Mastermind – Inspiring Action differs from your usual networking event. Our Mastermind groups are closed groups; membership is by invitation or through our application process. Each group is made up of between 5 and 10 members, critically all at the same level and in the same specialism.
Our aim is to build an environment characterised by respect, constructive criticism, feedback and support.
Who is The Resourcing & Talent Acquisition - Yorkshire group for?
This group is specifically designed for In-House Resourcing & Talent Acquisition Specialists who work for the major brands across Yorkshire. You will be someone who is currently in a Resourcing Manager or Resourcing Leadership role and critically within one of the large brands in Yorkshire. This way we can ensure that the people attending have the same size and scale of challenge.
What is involved?
Each session is held over a period of 2 hours. There is no sell, no gimmicks just discussion around the issues you are currently facing with your peers. Typically each session is split into three key parts. The first part is an open discussion about the challenges you are currently facing. Part two and part three are hot seat slots. Each hot seat slot is a period of 45 minutes where the group discusses 1 area that has come up in the open discussion.
What is expected of you?
We only ask two things of you
1) These sessions only work when people are open, happy to share, contribute and support each other, so all we ask is that you get involved.
2) Each group requires commitment from its members to meet at regular intervals throughout the year, this way trust and confidence can be built between everyone. We hope that you will see this as a group your can build trusting relationships with and attend a number of meetings throughout the year and hopefully beyond.
Where & When?

Host: Matt Hughan: Head of Recruitment https://www.linkedin.com/in/matt-hughan-101a778/
Sky Betting & Gaming
2 Wellington Place
Leeds
LS1 4AP
Wednesday 26th July
3pm – 5pm

Look forward to welcoming you on the day.
James Lawson
Director of Better Placed HR People and founder of Mastermind - Inspiring Action