| | |
| --- | --- |
| MASTERMIND of ENTREPRENEURS | |
Event Details
Mastermind of Entrepreneurs
MOE NAWAZ is our Chief Mentor for The Start Up Hub and has created a new business programme for owner/operators who want to dramatically increase turnover and profitability in their ventures.
The Mastermind of Entrepreneur Groups operate in London & Telford.
The programme provides 20 free places at each location for start up entrepreneurs and business owners wishing to create high growth in their businesses.
                                 MASTERMIND of ENTREPRENEURS
Take Your Business To New Heights
Develop Confidence & Self Belief
Make More Money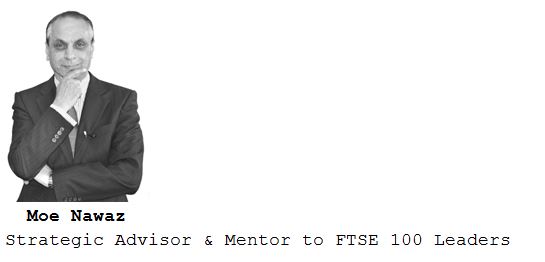 MASTERMIND of ENTREPRENEURS SCHOLARSHIP Programme
This is the most complete and powerful programme ever offered by THE START UP HUB and is appropriate for both beginner and intermediate business owners and entrepreneurs; whether you are running your business from your kitchen table top or established with revenues ready to move up to 6-figures and a more sophisticated business plan, this programme will work for you and comprises training, networking, mastermind workshops and support.
All the business scholars on this programme are connected by their eagerness to build the business and expand and grow profits and turnover with a sustainable strategy.  They learn to be more confident & creative with increasing levels of self-belief.
ThIs programme offers an unmatched collection of business growth and success resources for a group of 20 entrepreneurs
THE SPACES ARE FREE but the entrepreneur needs to apply for a place and be able to bring high levels of determination, decisive action and also able to attend every 2nd Monday until the end of the year.
"This is a golden age for small firms and there has never been a better time to start and grow a business"
Lord Young, Enterprise Advisor to the Prime Minister says in his Report on Small Firms (2015)
But businesses don't start and grow themselves.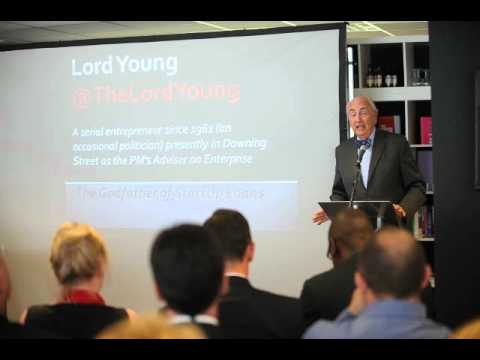 Lord Young of Graffham, The Prime Minister's Advisor on Enterprise at Telford Enterprise Hub 2012

Here is what you'll experience if you're accepted into The Mastermind of Entrepreneurs
FREE 4 HOUR WORKSHOPS plus a BUSINESS BREAKTHROUGH DAY (need to cover cost of venue) 
conducted personally by Moe Nawaz.
LOCATION : 
Telford x 11 workshops & London 'Business Breakthrough Day'
COVERING:
- BUSINESS DEVELOPMENT & UNDERSTANDING CUSTOMERS
- THE NEURO SCIENCE OF SUCCESS
- ACTION IS ALL
"EVERY Mastermind Entrepreneur gets their business worked on in a "HOT SEAT" at every meeting. This is where you bring your biggest challenges, ideas and questions to the meeting and everyone, including me, focuses 100% their attention on helping you. It is a powerful mastermind experience, the reason I know this is, because I wrote the book on the subject."  Moe Nawaz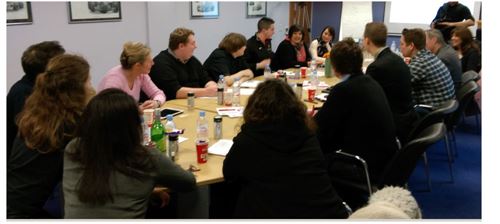 INSIDE THE MASTERMIND GROUP in Telford 
"At each meeting I personally conduct an in-depth teaching session where I go over and share my strategies, campaigns and their results, and give you the marketing materials we created for the campaigns.
We "peel back the curtain" on the advanced info-marketing techniques we're using to generate leads, drive membership, and convert interest to pounds. I'll reveal behind the scenes secrets that have produced literally millions of £'s in sales for my private clients, so that you can also do the same.    
I want to personally help real business players make huge advancements and experience gigantic, positive changes in their lives and careers... in the fastest and most certain way possible."  Moe Nawaz
THE TELFORD VENUE for Telford Entrepreneur Scholarships is kindly provided by THE TTC GROUP who fervently support entrepreneurs and next-generation businesses in this region.
All of our work and entrepreneurial support at the START UP HUB is backed by husband and wife entrepreneurs Graham and Jenny Wynn from The TTC Group.  Without their invaluable help and investment over the past years in Telford, we could not even have made a start.
When YOUR business is a success, please DO give back to help other new entrepreneurs have the same life and business chances that this support opens up to you.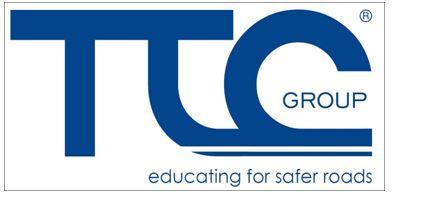 When & Where

THE TTC TRAINING ROOM
TTC GROUP LTD, Hadley Park EAST
TELFORD
TF1 6QJ
United Kingdom


Organizer
BUSINESS BY DESIGN
We provide business support services that include StartUp Boot Camps, entrepreneur events, office administrative products and co working services.
We fervently believe that entrepreneurs can be taught and we also believe that support for lone entrepreneurs is vital in helping businesses to grow.
You can 'buy in' the skills and services you need to expand and increase sales.
The skills to start a business or become self-employed are easily acquired and can be life-changing.  Not only do local self employed people and entrepreneurs stay local and buy local, they drive the economy and make local areas better places to live and work.
We are the main provider of start-up & business support in the area (providing 35+ training places a month) and are proud to be working with Enterprise Nation as the regional business champion, managing events, networks and member support.  We also work with Transmit Start Ups helping with applications by individuals seeking business start up finance through the government funded Start Up Loans Company.  
We provide co working local networks for like-minded business people and are priveleged to work with inspiring and highly ambitious business owners.