Description
Four of the country's greatest chefs will each create a course for this one of a kind dining experience - Phil Howard, Paul Heathcote, Michael Wignall, and Lisa Goodwin-Allen.
Accompanied by Champagne Taittinger and signature Sipsmith cocktails, fine wine, and even finer art, this is an evening not to be missed. You may even find your Masterpiece.
To reserve your seats at the table, the recommended minimum ticket donation is £200 per guest. All funds raised will help children worldwide to survive and grow up strong.
Your donation will go twice as far because the UK Government will double your ticket donation for this event. Your support will help to provide mums and kids in Senegal with the nutrition and support they need to be healthy as part of our Healthy Mums Healthy Kids appeal.
For more information on #HealthyMumsHealthyKids, please visit actionagainsthunger.org.uk or our social media platforms.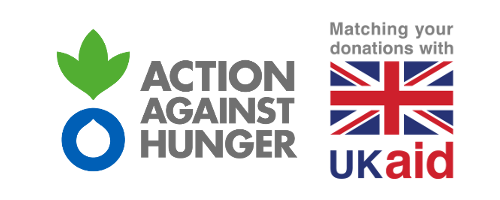 We hope to see you there, supporting this fantastic cause and challenging child hunger worldwide.
If you have any questions or would like to be one of our sponsors, please contact Lindsay Brown at Action Against Hunger.