Mastery Workshop: Living your soul's destiny. Join Richard Barrett on a four-day journey into learning how to fulfill your soul's destiny.
About this event
Through a combination of lectures and exercises, you will find out:
o What stage of psychological development you are at.
o What levels of consciousness you are operating from.
o What fears are preventing you from achieving your full potential.
o How to remove the fears that are blocking your progress.
As you let go of your ego's fears and align with your soul's purpose, you will find yourself living in harmony with yourself and others.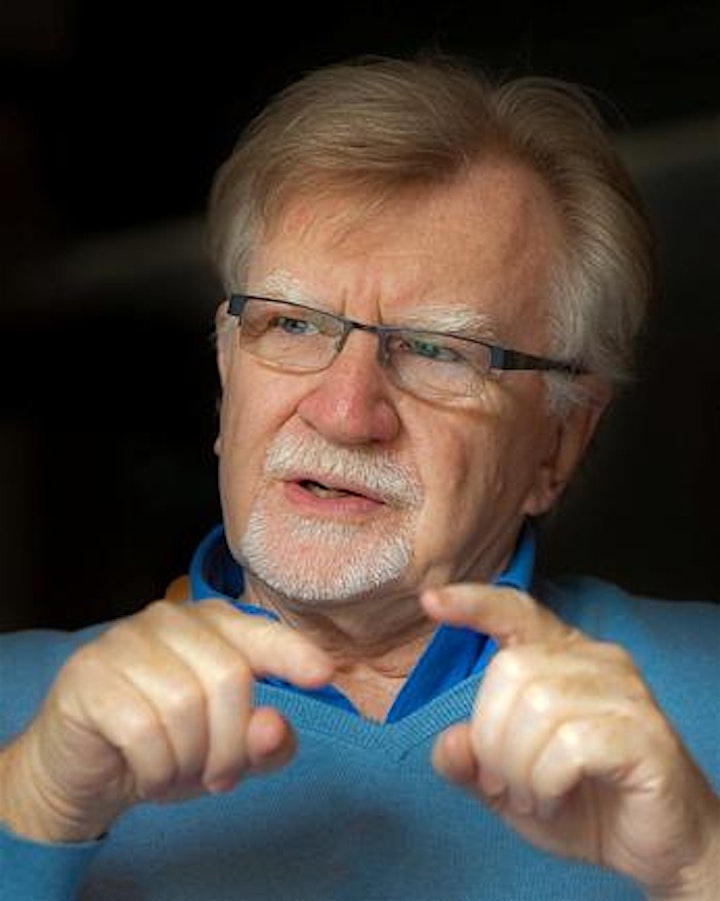 Organizer of Mastery Workshop: Living Your Soul's Destiny