Materiality and Critical Archive Studies, Professor Maryanne Dever
About this Event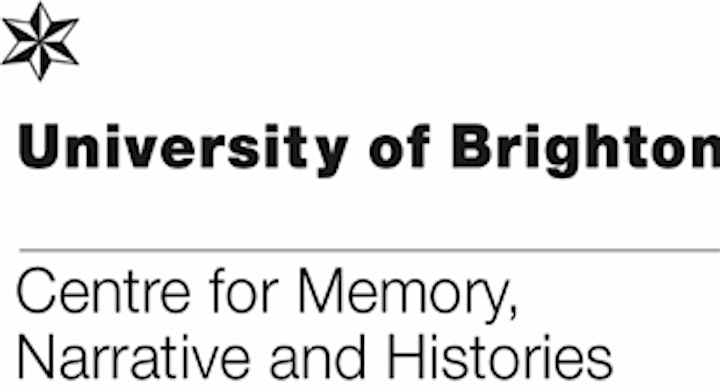 Techne Conflux and Centre for Memory, Narrative and Histories:
Professor Maryanne Dever will be speaking on materiality and Critical Archive Studies.
'In this session I pose a series of questions about the importance of materiality for how researchers understand and work with paper in the form of the archived page. Drawing examples from research among literary papers and personal correspondence I highlight how the conditions of the digital turn provide for a return to 'thinking through paper' and a new sensitivity to the affordances of the page. I will challenge in particular that idea that digital formats might spell the 'end' of our concerns with paper and instead explore how the various new and emergent technologies that promised to replace paper have only enlivened our understandings of archival materialities. Put differently, I argue that that which was initially thought to diminish the archived page in its materiality has ironically only enlarged it for us. '
Professor Maryanne Dever is joint Editor-in-Chief of the journal Australian Feminist Studies (Routledge/Taylor & Francis). She is an Executive Director in the Division of the DVC (Education and Students) at the University of Technology Sydney. Her research encompasses critical archival studies, together with feminist literary and cultural history. Her current research focuses on issues of intimacy and materiality in relation to both research practice (methodology) and to the socio-cultural status of archived objects. The work appears in her new book, Paper, Materiality and the Archived Page (Palgrave 2019). She other recent publications include the edited volume, Archives and New Modes of Feminist Research (Routledge 2018).
This event will be chaired by Sue Breakell, University of Brighton Design Archives.
Lunch and refreshments are provided.
For more details about the full programme click here.
You can follow us on twitter here.
This event is part of the Techne Conflux and Centre for Memory, Narrative and Histories: Rethinking Archival Research, Methods and Practice series.
The Centre for Memory, Narrative and Histories has secured Techne funding for a two-year Conflux programme that can address key methodologies and historiographies associated with archival research, practices and critical perspectives.
The archive's authoritative status has come under increasing pressure across the arts and humanities in the last thirty years or so. This richly diverse programme of workshops and lectures will provide a framework to explore bigger questions about the ways in which the archive has been critiqued, problematised and de-centred in a range of academic disciplines, cultural contexts and professional settings.
Examining topics like 'spontaneous' community archives, 'performing the archive', the archival 'turn' and feminist archival practices, as well as what it means in practice to decolonise the imperial archive, the programme aims to highlight the extent to which differing approaches and methods can further enhance the generative possibilities of interdisciplinary and transdisciplinary perspectives. The programme includes collaborative workshops with The National Archives, National Theatre, West Sussex Record Office, The Keep and the University's Design Archives, amongst other guest speakers.
For more details about the programme click here.
You can follow us on twitter here.