What we need to understand about a woman's psychological journey of having a child and returning to work.
About this event
Some may argue that never before have women had such an opportunity to effectively 'have it all': the stellar career, family, relationships and lifestyle. But to what extent is there an associated cost to such multiplicity, particularly with a baby on board? How might workplace culture reinforce unhelpful or stereotyped narratives about women who choose to work?
In her talk, chartered psychologist Stacy Moore will be exploring the processes of transition and change associated with becoming a mother and how workplaces can demonstrate more effective inclusivity during this time and beyond
After the TED-style talk, attendees will have an opportunity to reflect together on what has arisen for them in hearing Stacy speak.
*** This event is aimed primarily for senior people with responsibility for delivering organisational results ***
A portion of the proceeds from the event will be going to a relevant charity close to Stacy's heart, Pregnant then Screwed and Action on Postpartum Psychosis.
More about the Speaker
Stacy Moore is a Chartered Psychologist and Director of Inner Circles Educational Psychology. After 15 years of supporting child and adult wellbeing through training, consultation and supervision, Stacy founded The Nesting Coach to provide psychoeducation, coaching and reflective space for women during 'matrescence'.
Alongside a small team, Stacy supports workplaces to provide an inclusive and personalised environment for employees who are expectant or new parents. She has contributed to academic publications on the topic of group supervision (Staff Sharing) and maternal wellbeing. Being an associate member of the Professional Speaking Association (PSA), Stacy enjoys sharing her knowledge of psychology with a wide range of communities.
About the Series
Profitable Wellbeing - Working towards creating the most successful, inclusive work cultures in 2021
Join Serenity in Leadership as we bring together exceptional thought leaders and grassroot colleagues to propel the importance of diversity and a healthy workplace culture.
This monthly series focuses on the nuances of the more challenging - and less talked about - aspects of inclusion and wellbeing. From disability awareness to love's place at work, we dive into the deep end to grapple with unconventional subjects head-on.
Each event begins with a short keynote by an amazing speaker, followed by a 40-minute dialogue in which all attendees have the opportunity to explore the impact that the talk has had on them. This hybrid formula is unique in that it brings together education, exploration, and proactive support in a non-judgemental environment and it enables people to interact and hear each other's feelings and reactions following the talk.
Date: 20th May
Time: 12-1:30pm
Place: Zoom
NB: if you are unable to attend but would like a recording of the session, please purchase a ticket for the event and we will send you a link afterwards.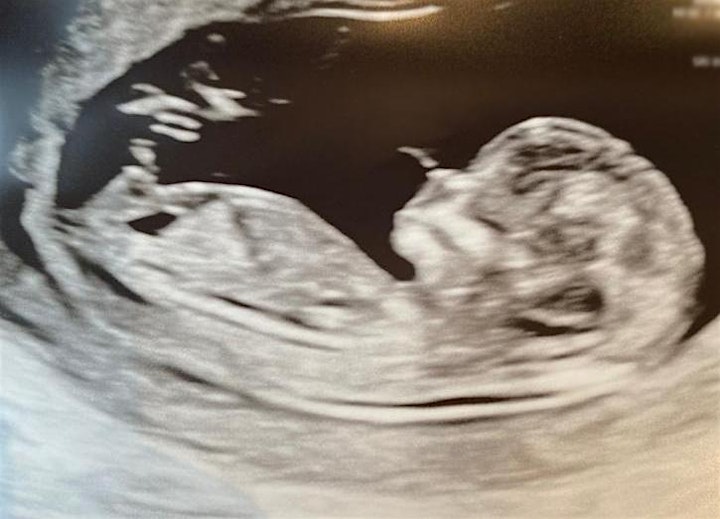 Organiser of Maternity Inclusion: What are you saying behind her back?
Serenity in Leadership transforms organisational cultures.
Over the past 25 years, we've worked with executives in Fortune and FTSE 500 companies such as Pfizer, Citigroup and Transocean to help them build a more responsible workplace.
‍
We believe that responsible power is the cornerstone of business success. 
For employers, a responsible workplace encourages compassionate leadership and accountability. 
For employees, a responsible workplace fosters psychological safety, risk taking and -self -expression. 
For the organisation's culture, a responsible workplace builds trust and collaboration and welcomes diversity 
in its people.
 
Our passion for responsible power has led us to support the role of inclusion, diversity and gender-balance in the workplace. As a result, all our solutions take into account these factors to ensure you reap the considerable rewards of a more enlightened organisation.