PRISM Exeter host talks on LGBTQ+ identities in the census and accommodating neurodiverse learners in maths (BSL interpretation provided)
About this event
Updated notice to attendees: Please follow this link to our registration form to receive your personal Zoom invitation for 'Maths and Stats through a diverse lens'
After registering, you will receive a confirmation email containing information about joining the meeting.
The questions asked at registration will be anonymised and are used by PRISM Exeter to ensure our events and our advertising efforts are reaching a diverse audience. Results from previous events have been used to prepare 'Insights' and support our applications for funding which keeps these events free for our audiences.
-----
Join PRISM Exeter on Zoom for the latest event in their 'Speakers' series which aim to
showcase the amazing work being done by STEMM* professionals who just so happen to be LGBTQ+;
highlight the ground-breaking work being done to make STEMM* more accessible and inclusive to all.
*STEMM = Science, technology, engineering, mathematics and medicine
This time:
Alexis Hoyland (Office of National Statistics) will be giving a talk on LGBTQ+ identities in the 2021 census of England and Wales;
Dr Layal Hakim (University of Exeter) provides this year's "Allyship" talk and will speak about her `'Exeter Spectrum Project' which focuses on supporting autistic students in their learning.
See below for talk blurbs and speaker bios.
There will be ample time available for audience members to ask questions and for general audience discussion following each talk.
-------------------------
Event schedule (all times are estimated):
July 5th 2021, 7pm - 9:30pm
7:00pm: event opens
7:05pm: Welcome from the PRISM Exeter coordinators
7:15pm: Talk 1, plus Q&A
7:45pm: Talk 2, plus Q&A
8:15pm onwards is reserved for general discussion and networking
-------------------------
Accessibility and privacy information
This is a BSL Accessible Event with featuring BSL interpreter, Sophie Probert.
Both talks will be recorded and published to our PRISM Exeter YouTube channel after the event. Questions from the audience and general audience interaction may be recorded but will not be published online or stored for more than 14 days after the event.
For accessibility enquiries regarding e.g. captioning and/or BSL signing requirements, please email Claire at prismexeter@gmail.com.
-------------------------
Is this event for me?
Yes (probably). We welcome everyone interested in attending our event, regardless of your gender identity and sexual orientation. We particularly welcome LGBTQ+ individuals, STEMM professionals, STEMM enthusiasts, young adults, and the parents, educators and influencers of children and young adults.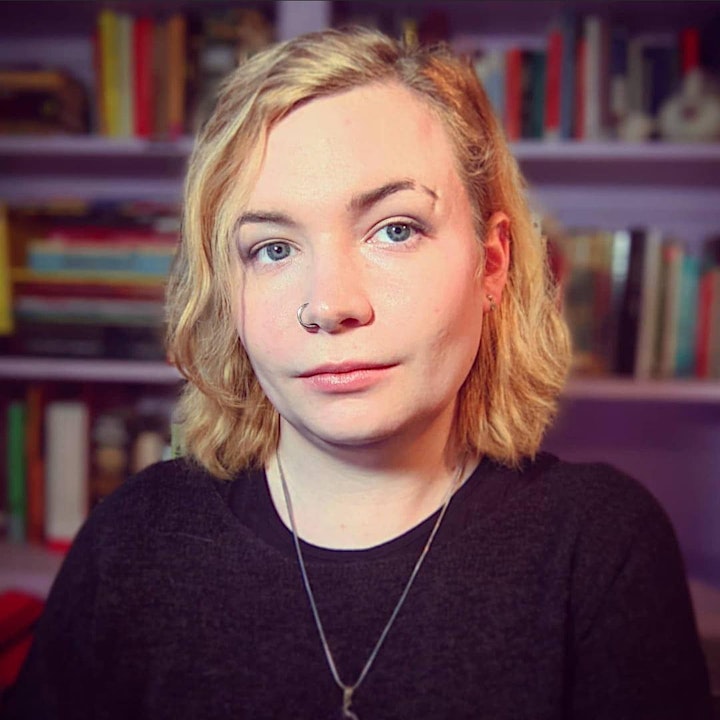 Alexis Hoyland: LGBTQ+ identities in the 2021 Census of England and Wales
Alexis is a senior research officer at the Office for National Statistics (ONS). In her day job, Alexis works to ensure that the ONS can produce high quality statistics from the 2021 Census. Beyond that, she also uses her experiences as a bisexual trans woman to help make the ONS a more inclusive and welcoming place to work through her role as co-chair of the ONS' LGBTQ+ and Allies employee diversity network.
Three things you will learn from Alexis' talk:
What it is like to work at the ONS as a queer person;
what the 2021 census has done to include LGBTQ+ identities;
how you can develop a career in statistics without a "hard STEMM" background.
-------------------------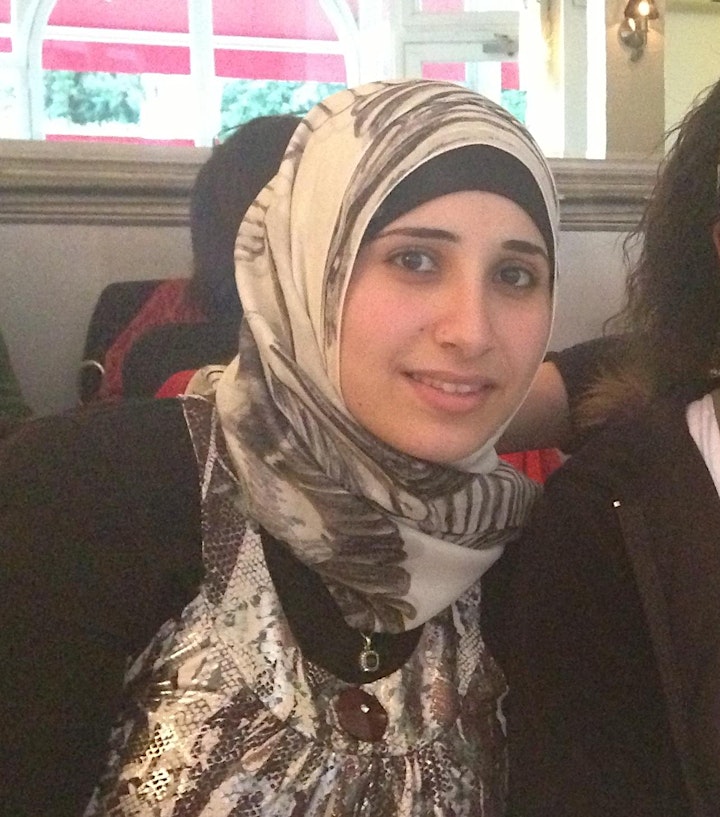 Dr Layal Hakim: Pedagogy for Neurodiverse Learners in Mathematics
Layal is a senior lecturer and Stage 1 coordinator in the Department of Mathematics at the University of Exeter. Since joining the University of Exeter in 2018, she has led and lectured modules across all stages of the undergraduate programme, and was actively involved in the design and development of the resources. She champions personalised learning whereby all students can identify their own strengths and weaknesses as well as the support required to help them advance in their education. She led and worked on several education research projects funded by the University of Exeter Education Incubator, where innovative approaches were introduced with the aim to make education and the learning journey inclusive and enjoyable. Outputs included creating e-assessments for Stage 1 students, creating a mobile application framework, creating the Autism Champions group where academic and professional services staff across all colleges discuss approaches of providing effective support to autistic students and staff in higher education.
In her talk, Layal will focus on the explorations of the Education Incubator Project "The Exeter Spectrum Project", in collaboration with the National Autistic Society (NAS). This project aims to identify how we can best support autistic students at the University of Exeter. It is intended to complement the existing support mechanisms and activities already undertaken, primarily by the AccessAbility team and their mentors. Given the diverse nature of autism spectrum conditions and the individual needs of autistic students, a very real question underlying this project is to what extent 'general advice' can be distilled and given regarding autism. Discussion would typically see-saw between identifying practical ways in which we can support autistic students and cautioning against any attempts at generalising or stereotyping students. One aspect on which everyone seemed to agree is that there is significant value in simply having a conversation about autism within the group and within departments and service, if only to raise awareness of issues around diversity and inclusivity. Nevertheless, there were some interesting and practical ideas that emerged, particularly from our discussion with the experts from NAS and the project Autism Champions.
-------------------------
About PRISM Exeter
PRISM Exeter are a network, originally established in July 2018, catering for LGBTQ+ individuals and their allies who work and study in the local Science, Technology, Engineering, Mathematics and Medicine (STEMM) sector. For more information, visit their website at prismexeter.com.
-------------------------
About the Speakers series
PRISM Exeter's Speakers events series was established to showcase and celebrate the incredible work of LGBTQ+ people in STEMM and game-changing diversity and inclusion initiatives from across the UK. These events run three times a year, typically in February, July, and November to coincide with LGBT History Month in the UK, PRISM Exeter's own birthday, and LGBTQ+ STEMM Day, respectively.
-------------------------

This event is supported by a 'Diversity in Science' grant from the Biochemical Society, awarded to Dr Claire L Davies.
Organiser of Maths and stats through a diverse lens (PRISM Speakers - July 2021)