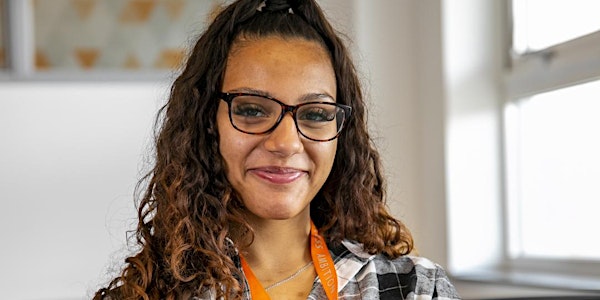 Maths, Sciences, Social Sciences, Criminology & Law Masterclass Open Event
Location
Haringey 6th Form College
White Hart Lane
Tottenham
London
N17 8HR
United Kingdom
Subject specific masterclass' for Maths, Biology, Chemistry, Physics, Psychology, Sociology, Criminology and Law
About this event
This unique event will give you the opportunity to meet our inspiring tutors, tour the College and discover courses and careers and also a chance to complete your application process with us. In this #H6Experience you will find out more about the course/s you have chosen and discuss any queries you may have specifically in Maths, Biology, Chemistry, Physics, Psychology, Sociology, Criminology and Law.
Our open events are available to everybody and are particularly for those students looking to start their sixth form studies in September 2022.
The event will include:
5pm - Registration
5:15pm - Presentation from the Curriculum Director
5:30pm - 1 hour masterclass in a subject of your choice
6:30pm - An interview and guaranteed offer for September 2022
We look forward to welcoming you so that you gain first hand experience of what a great place Haringey Sixth Form College is to study in and achieve your goals.
We look forward to playing our part in your future!
By registering, you can guarantee a VIP experience.
If you have any queries please call us on 020 8376 6000