Description



Matt Abbott 'Two Little Ducks'
Edinburgh Fringe preview show
Doors 1930 for a 2000 start
Support from Laurie Bolger, Oli Spleen and Laurie Ogden
£5 advance, £7 on the door

From council estates to the Calais Jungle, Matt Abbott uses razor-sharp wit, storytelling and linguistic flair to present this deeply personal and political show. Humorous and harrowing, celebratory and confrontational; a vital poetic journey for 2017.
Native to a city that voted 66% leave, Matt Abbott uses socio-political commentary and kitchen-sink realism to illuminate and explore the chaos behind Brexit. From the aftermath of the Thatcher years to overnight pie shops and MegaBus marathons, this is poetry for the underdog from one of our leading new voices. A warm, engaging, vital and visceral spoken word experience.
Matt Abbott is a politically active spoken word artist from Wakefield. In 2016, he shared a stage with the likes of Paul Weller, Ken Loach, Sleaford Mods, Sara Pascoe and Francesca Martinez, and starred in a national TV ad campaign for Nationwide Building Society. Co-founder of A Firm Of Poets and founding owner of spoken word record label Nymphs & Thugs, he is a rising star on the UK's flourishing spoken word scene.
This special Edinburgh Fringe preview offers you an early peek at the show which will do a full run at this year's festival, at the Underbelly Cowgate venue (tickets are on sale here). The night will feature support acts from approximately 2000-2040, and the show will be finished for 2200, followed by vinyl DJing. Please note that tickets cost £5 in advance and £7 on the night.
Laurie Bolger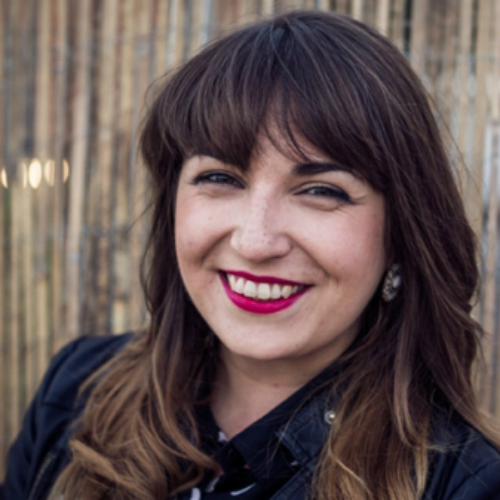 Laurie Bolger is a poet and presenter who style is consistently down to earth and accessible. Laurie currently hosts BANG Said the Gun, London's leading stand up poetry night, and is lead facilitator for BBC 1Xtra's Words First and The Poetry Takeaway. Laurie's debut collection 'Box Rooms' was released via Burning Eye Books in July last year, before she starred in a national TV ad campaign for Nationwide Building Society. "A tell it like it is poet, with down to earth, intelligent and hilarious charm" Poems in Pubs
---
Oli Spleen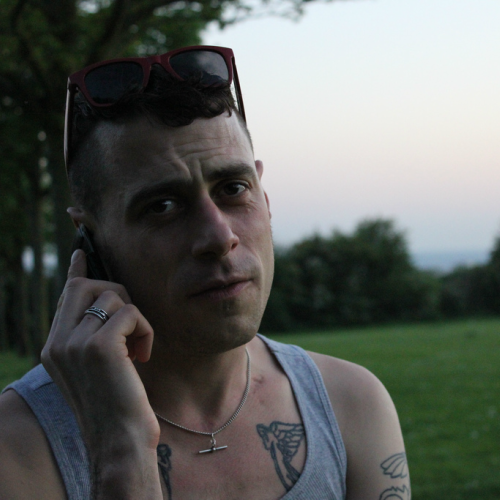 Brighton-based poet Oli Spleen fronts punk bank Pink Narcissus, and presents harrowing and beautiful verse with influences ranging from Arthur Rimbaud to Poly Styrene. He released a solo musical album called 'Fag Machine', and his recent spoken word performances have seen him share a stage with the likes of Salena Godden, Elvis McGonagall and Joelle Taylor.
---
Laurie Ogden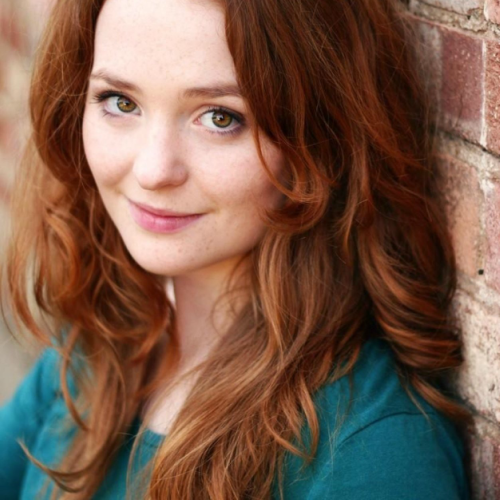 Laurie Ogden is a poet, playwright and actor based in London and originally from Liverpool. Described as a "rising star of poetry" by Channel 4 and a recent star of Nationwide Building Society's Father's Day advert, Laurie is one of the most engaging and versatile voices on the UK's scene. She regularly works alongside Matt and Laurie Bolger with The Poetry Takeaway, and recently graduated with a 1st Class degree from Goldsmiths.