Location
The Cabbage Patch, Twickenham
67 London Road
Twickenham
TW1 3SZ
United Kingdom
You are warmly invited to come and join us to celebrate Matt's half century birthday!
About this event
You and your significant other are warmly invited.
*No gifts please, but if you insist, please make a donation to the Alzheimer's Society in honour of my mum, Jean who passed away in August 2021 from Alzheimer's and dementia.
https://www.justgiving.com/page/matthew-adshead-1653312741610?newPage=true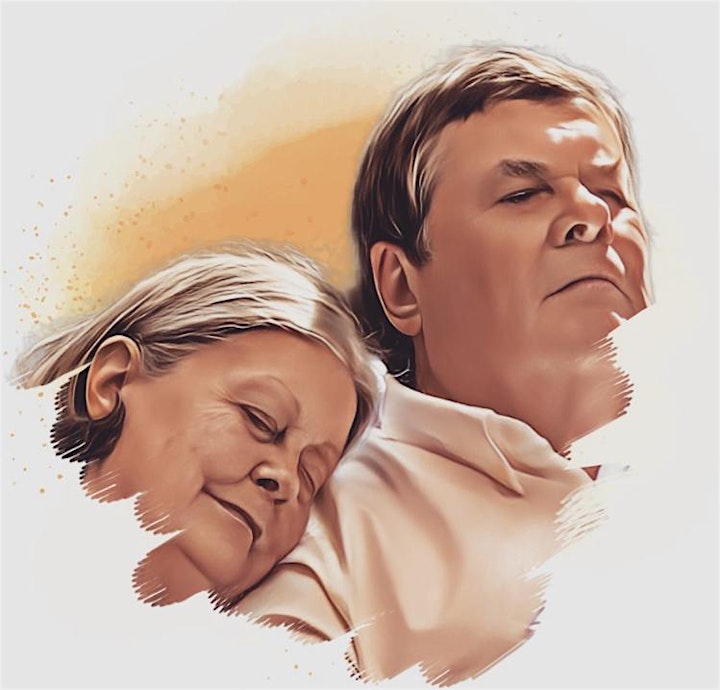 There will some food and a few free drinks early on, then a pay bar later.
There'll be plenty of music and dancing, including Gertcha's Rockney Show, DJ Jazzy Jeff Brown and Erasured.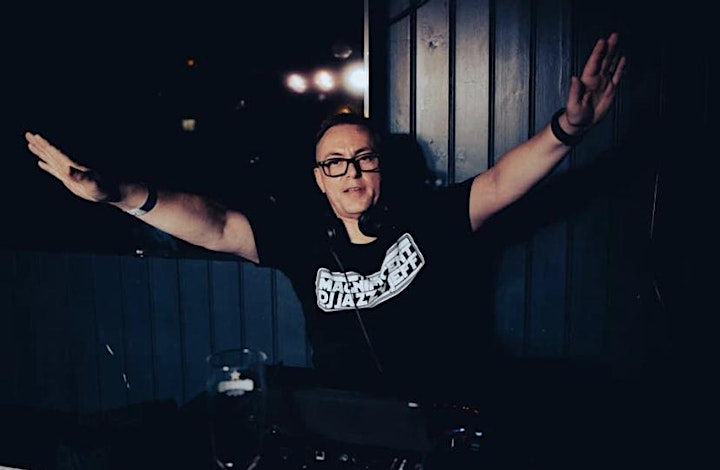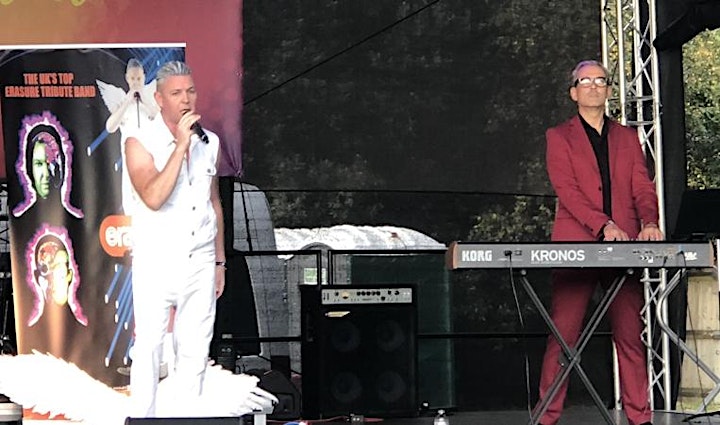 ACCOMMODATION NEARBY:
*London Twickenham Travelodge
It's opposite the venue - very nice. Stayed there before plus 24hr bar for those partying into the early hours.
*Premier Inn
A short cab ride away
*Marriot at Twickenham Stadium is walkable.
*The Park, Teddington
*Richmond Hill Hotel
Both short Uber rides away.