Matty Healy and why men don't wear skirts with Ashley Morgan
Why are men's clothes so boring? Find out from an expert!
About this event
In this talk Dr Ashley Morgan will address the lack of diversity in men's clothing.
While there is now a much greater range of men's clothing on the High Street in relation to size, colour and fit, traditional norms of clothing for men are still highly valued and appear to be slow to change.
Using the example of Rockstar Matty Healy, from popular band The 1975, Dr Morgan will take a socio-historical approach to examine the relationship between men's clothing and masculinity in popular music.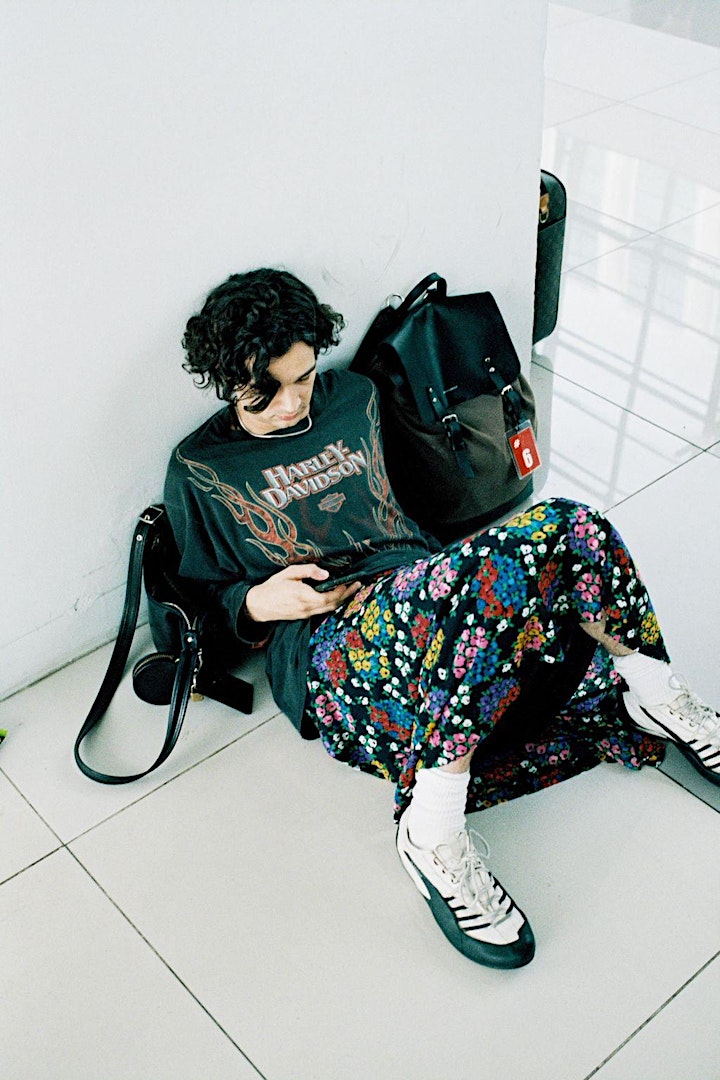 Applying the theory of hybrid masculinity, which describes the ways that men adopt gay and feminised forms of masculinity, she argues that Healy is just one of a long line of Rockstars to perform in skirts and dresses.
Despite its mundanity, when Healy does so, he violates the unwritten rule of dominant and traditional masculinity which relies on strict dress codes.
In doing so, he highlights the lack of freedom that men have in expressing themselves through clothing.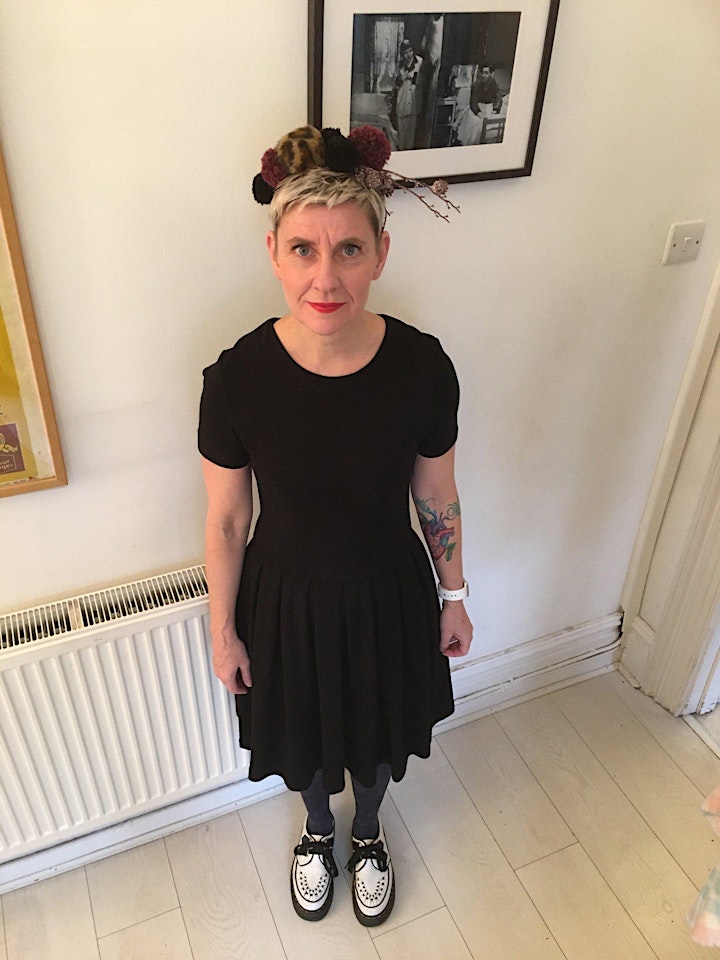 About the speaker:
Dr Ashley Morgan is a senior lecturer in the School of Art and Design, Cardiff Metropolitan University. Her current research interests address masculinity, sex and representations of the male body, especially representations of masculinity in popular culture.
Ashley has published on male geek identity, sexual asceticism as a viable form of male sexual behaviour, and the presence of mediated toxic masculinity.
She is especially interested in the intersections between masculine identity and clothing, and has published on men in skirts, and the relationship between hegemonic masculinity and men's suits.
Her latest publication is From Emo Kind to GQ Gent and back again: Matty Healy and Hybrid Masculinity which was published in Critical Studies in Men's Fashion in December 2020.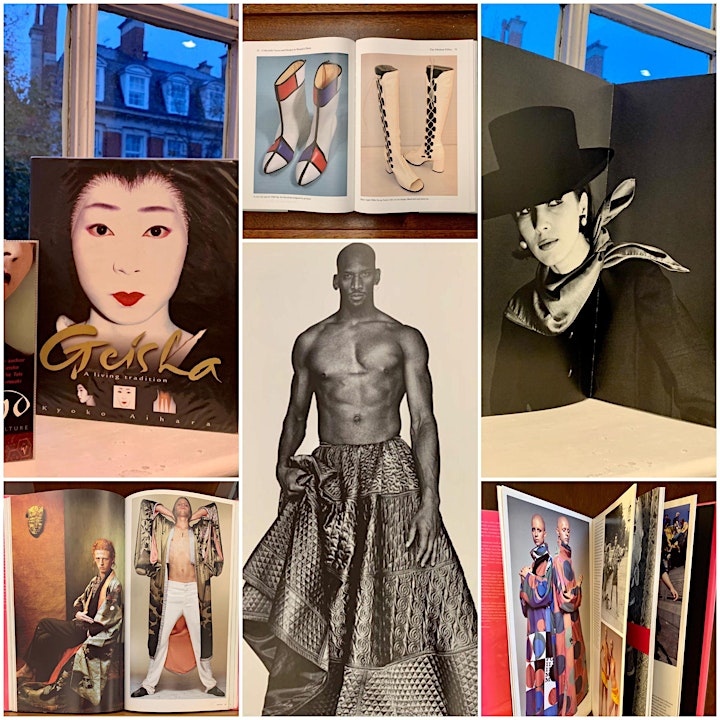 This is a Teams live broadcast and although you do not have to have Microsoft Teams downloaded to your device, you will get a better experience if you have the app.
***Please avoid using Safari (!)– we have had reports that Safari users have issues accessing Teams live broadcasts. Please try using Chrome or any other browser – most people who experience problems when signing in find them resolved if they try using a different browser. We are sorry for the inconvenience this may cause and are working on finding a solution.
We look forward to welcoming you at the event!
Organiser of Matty Healy and why men don't wear skirts with Ashley Morgan