Description
If you love natural skincare and want to know more, then this is the perfect event for you.
Join Mushana, our MAUA founder, for an evening of natural skincare tips and tricks. Get insight about your skin type and try the MAUA skincare program for yourself! Spaces are limited so sign up and invite any fellow Natural beauty enthusiats that you know!
As a guest at this early bird event you will have access to the MAUA skincare service before it is available to anyone else.
We will be meeting in The Alexandra Fleming Building, Imperial College, South Kensington from 7:30 - 9pm.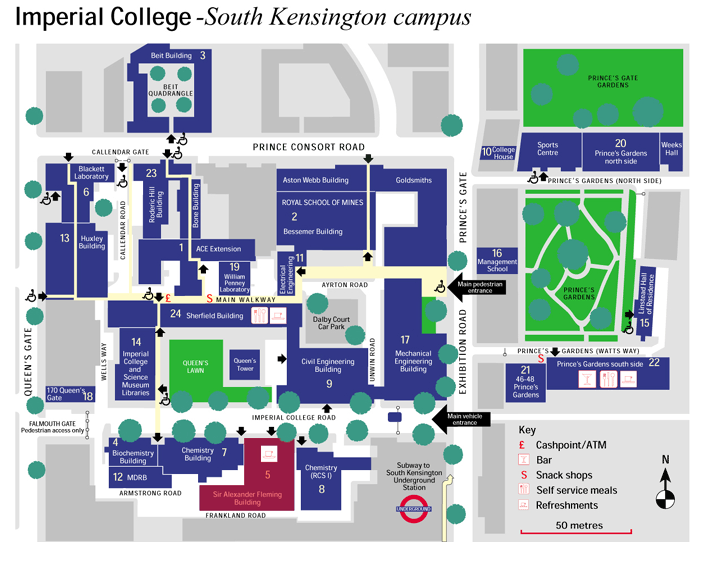 MAUA is a personal subscription service that delivers tailored natural skincare products to you every eight weeks. Our packages contain five natural, organic products that are tailored both to your skin type and seasonal changes.
Our mission is to care for your skin using the most effective natural, organic components to create your products
Always free from Sulphates, Alcohols and Parabens.
Date and Time
Location
Imperial College London
Sir Alexander Fleming Building
London
SW7 2AZ
United Kingdom