Max Steiner and the creation of the 'Hollywood sound'
Hear the story of the pioneering composer whose scores for Bogart, Bette Davis and others paved the way for modern film music
About this event
In a career spanning 19th-century Vienna to 1920s Broadway to the golden age of Hollywood, Max Steiner did more than any other composer to create the sound and style of film music.
Today's composers use many of the same techniques Steiner pioneered in his scores for Casablanca, King Kong, Gone with the Wind, Mildred Pierce, The Searchers, Now, Voyager, and over 200 other titles.
In this talk we'll meet the three-time Oscar winner and 24-time nominee, who was born into a theatrical dynasty (family friends included Mahler and Johann Strauss), who teamed on Broadway with Gershwin and who revolutionized Hollywood by writing the first, and often considered the best, scores of the sound era.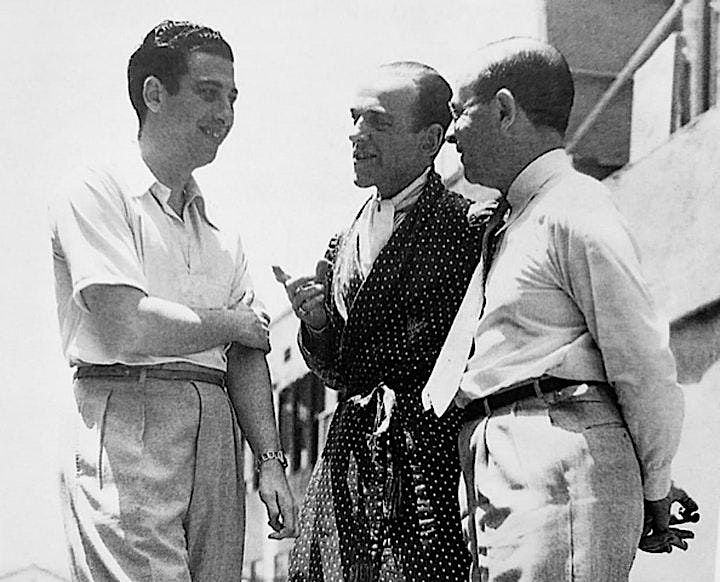 His personal life was chaotic: a gambling addiction, four marriages, a father trapped in Nazi-controlled Austria. But through it all, Steiner was buoyed by a quick wit and a bountiful gift for melody- qualities that came to the fore in work with Irving Berlin, Bette Davis, Frank Sinatra, Fred Astaire & Ginger Rogers, Vivien Leigh, and Cary Grant.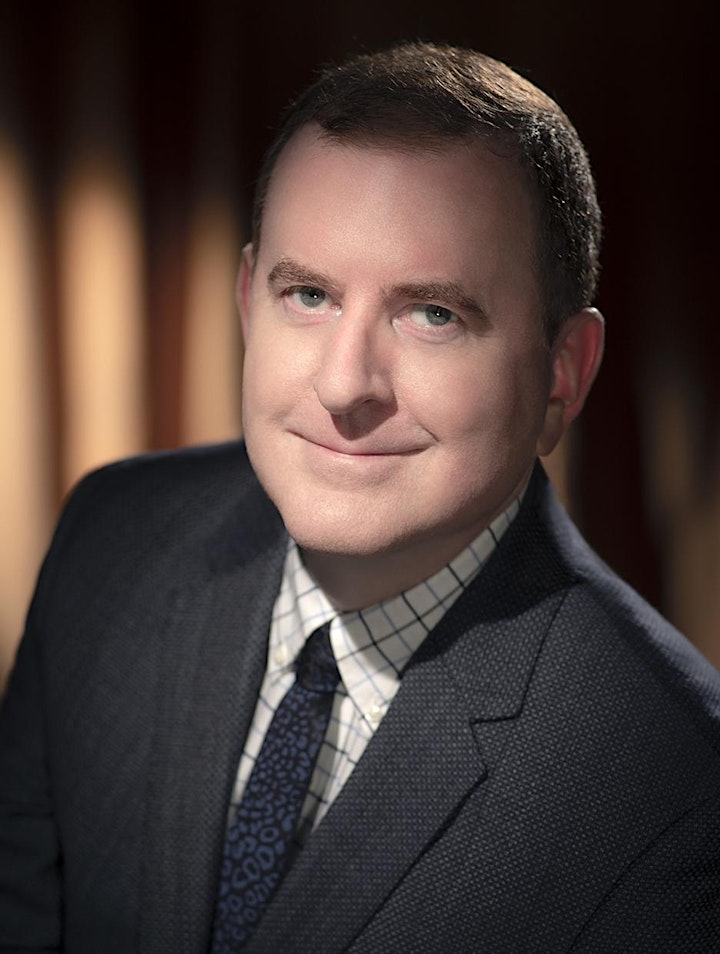 Producer, director and author Steven C. Smith is a four-time Emmy nominee and 16-time Telly Award winner. He has created over 200 long-form documentaries for various media, including the networks AMC, TCM, History Channel, A&E, National Geographic and Bravo. A former supervising producer of the TV series A&E Biography and AMC Backstory, he has worked with such filmmakers as George Lucas, Steven Spielberg, Martin Scorsese, Clint Eastwood, Robert Redford, James Cameron and Kathryn Bigelow.
He is the author of two acclaimed biographies, Music by Max Steiner: The Epic Life of Hollywood's Most Influential Composer (Oxford University Press), and A Heart at Fire's Center: The Life and Music of Bernard Herrmann (University of California Press). The latter received the ASCAP-Deems Taylor Award, and was the main research source for the Academy Award-nominated documentary Music for the Movies: Bernard Herrmann.
Steven lives in Los Angeles.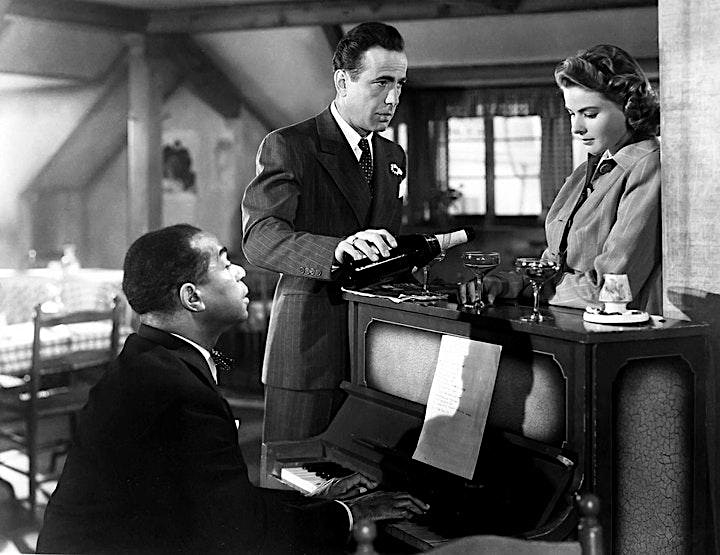 Please note that this event will be delivered via a Teams live broadcast and although you do not have to have Microsoft Teams downloaded to your device, you will get a better experience if you have the app
***Please avoid using Safari – we have had reports that Safari users have issues accessing Teams live broadcasts. Please try using Chrome or any other browser – most people who experience problems when signing in find them resolved if they try using a different browser. We are sorry for the inconvenience this may cause and are working on finding a solution
All those who book will receive the LINK TO JOIN 48hrs before the event, and on the day of the event in an email from the library
The event will be recorded, and recording made available to all those who book a place on Eventbrite.
Organiser of Max Steiner and the creation of the 'Hollywood sound'