Description
Maximise the Value of Your Technology Business
Thinking of selling your technology business?

Learn the essential elements to increase the attractiveness of your business and maximise its value with this half-day seminar. Hosted by Prism Coporate Broking who are specialist advisors in buying and selling technology businesses. Aimed at owner-managers of private technology businesses considering selling their businesses within the next five years.

Future seminar dates:
Tuesday 22 September 2020
Tuesday 1 December 2020
Time: 9:15am - 12:30pm
Cost: £95.00 +VAT

Benefits of attending:
Discover the practical steps you can take to make your business more attractive to buyers.

Build a list of elements to consider to ensure your business is exit ready.

Learn how a well-managed sale process can substantially increase value.

Hear from a former business owner about what buyers look for, how they added value and successfully sold their technology business.

Gain advice from a legal expert on the legal aspects that should be considered throughout the business sale process.

Find out what to do to achieve a greater sale value and ultimately a better deal outcome.
Prism Corporate Broking have years of technology M&A experience to share with you to help make a positive difference when selling your business - from building value prior to the sales, through to deal completion.

Don't miss this chance to gain essential insights into how you can help turn your business into a more valuable investment for buyers.

Cambridge seminar details:
www.eventbrite.co.uk/e/maximise-the-value-of-your-technology-business-registration-95844556649

Agenda:
Review of the technology market

The essential elements to build value

Selling my company – my perspective

Adding value through the process

Valuation

From a legal perspective

Key stages in the process

Summary, questions and close

Location:

Armoury House, at the Honourable Artillery Company, is a prestigious and historic venue, a mere 10 minutes walk from Liverpool Street Station and less than 5 minutes walk from either Old Street (exit 5) or Moorgate tubes.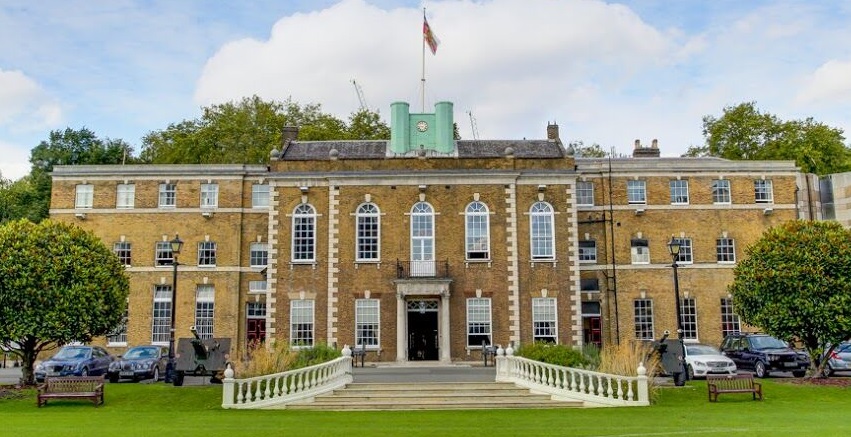 Who should attend?
This event is aimed at owners or senior managers of private businesses in the technology sector. Whilst the content will be of more immediate interest to those planning to sell, we would like to stress that the underlying theme is about building value in the business and is therefore entirely pertinent to those with longer time horizons to an exit. The event is also likely to be of interest to those considering acquisitions as it gives insights into what is of value to an acquirer and how valuations are made.

Testimonials
"I have been to similar presentations, this was by far the best – well done"
"A very informative overview thank you"
"Very balanced, interesting presentation"
"Excellent value, focused content"
"Very good overview of the process"
"Congratulations for the very well structured presentation"
"Very useful and good mix of knowledge and experience"

Additional information
Bookings will be taken on a first come, first served basis, subject to availability. Due to the nature of this event, we respect the fact that some attendees may wish to maintain a degree of anonymity. We will not therefore be issuing name badges nor will we be publishing or sharing attendee details (without permission). Whilst there will inevitably be some opportunities to network for those who wish so to do, the programme is not structured with this intent.