Beauhurst will help you save hours of manual research each week with powerful tools to find, track and understand companies at record speed!
About this event

This workshop will cover:
• How to find and win high growth clients
• How to build a targeted list of funders?
• Finding partners for tech transfer
• Keeping on top of market developments
• How to find and meet industry players?
• How to do thorough due diligence on any company
• How to prepare for your next deal
Who uses Beauhurst:
Beauhurst is used by hundreds of organisations across dozens of industries, from professional services to government, investment to recruitment, Venture Capital and Alternative Investment, Corporate Finance and Financial Services, legal, universities and higher education, government Departments and Think Tanks and wealth management.
Find out more about Beauhurst here.
Join us as Ruth and Emily from Beauhurst will explain how to get the most out of our free resource!
Question about what Beauhurst can help with your business? Please email us your questions to bip@westminster.gov.uk. Ruth and Emily will answer it on the day of the workshop.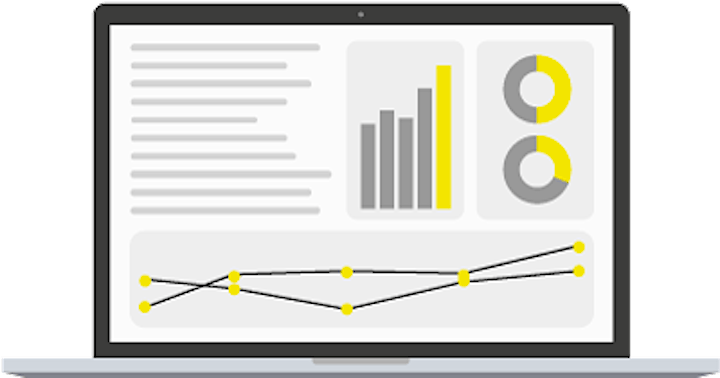 Emma Goddard is an Account Manager at Beauhurst. Emma grew up in South East London and studied English Literature at Exeter University. Before Beauhurst, Emma has worked for Channel 5 and an international non-profit organisation.
Ruth Newman is a Client Services Executive at Beauhurst. Ruth grew up in Cheshire and studied Neurobiology at Nottingham Trent University. Before Beauhurst, Ruth has worked as a laboratory demonstrator within higher education.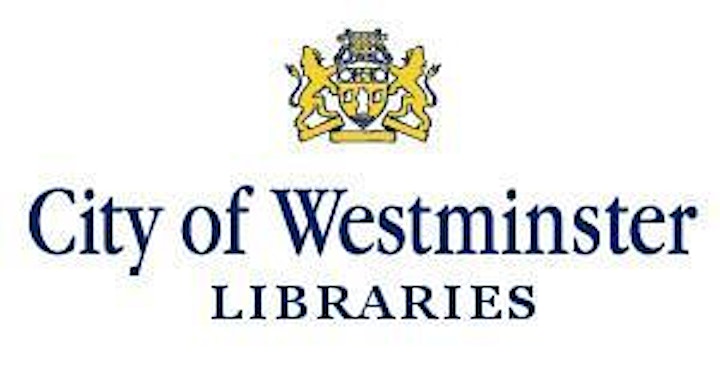 Organiser of Maximise your company's growth with Beauhurst