Description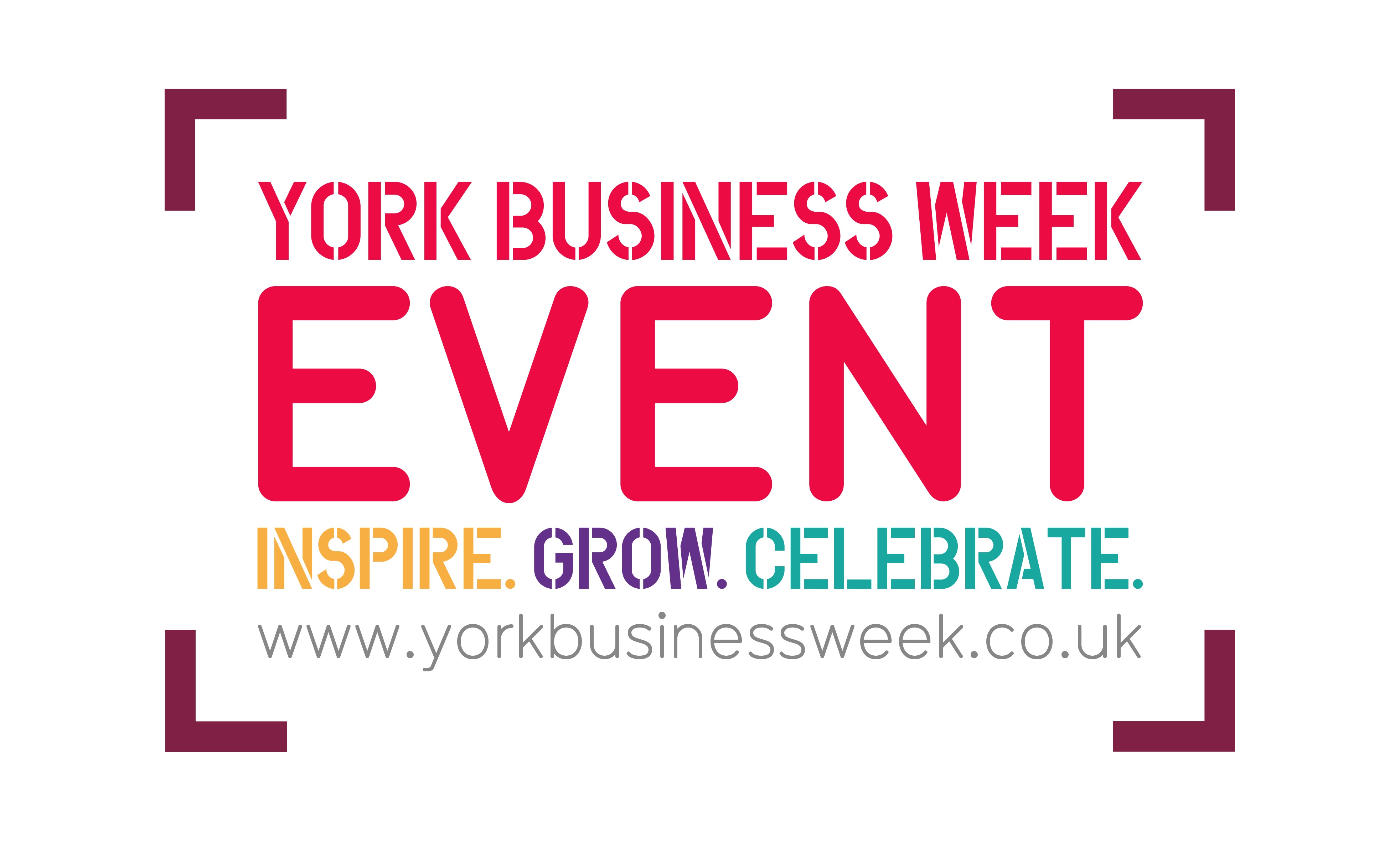 Ever wondered what a successful proposal should look like and what Tenderers actually want to see and hear in your responses?
This Masterclass will highlight the opportunities available to you, particularly within the Public Sector, which will help your business to secure long-term contracts and help your business to grow. There are significant tendering opportunities across a wide range of services and support.
To help you understand how the tender process really works and how to produce winning responses, Jane Fisher will give you an insight into:
What is tendering
The opportunities being made available to SMEs
Benefits of tendering to SMEs
Perceived barriers to SMEs
Building consortia
The Buyer's perspective - their Tender processes
The Supplier's perspective - Key Stages & Management
Where the opportunities are advertised ... for free
A walk through some of the on-line sites
All designed to help and support you create and deliver successful applications.
The Masterclass is not sector specific, rather provides information and guidance that will support Sole Traders through to Managing Directors of SMEs across all sectors.
Applicable to key individuals responsible for the Business's Growth Strategy, who would like to explore the opportunities available from supplying the Public Sector with services or products as an additional pathway to growth.
Business Owners, Managing Directors, Directors & Business Development Managers, Sales Leaders / Managers and other key Personnel - who have a role in supporting their colleagues to grow the business through sourcing more - including alternative customers.
Jane Fisher – Jane Fisher Associates - had over 20 years of experience within the public sector, not only applying for bids, grants and tenders - where she had a 100% success rate, but where she also wrote Tenders for Suppliers to apply for, scored tender applications and managed panels for the final selection of suppliers.
Since setting up her own business in 2013, she has achieved success through securing a number of lucrative projects via the tendering process, as well as successfully supporting a range of small businesses to secure long-term contracts, helping them to have a level of security as well as grow their business turnover.