Description
Maximising the Gatwick Purchasing Opportunity
ATTENDEES OF THIS SEMINAR WILL DISCOVER
The value of the Gatwick Diamond Meet the Buyers Programme and the commercial benefits of being involved

What is required from an Airport supplier

Details around local supply chain

What it takes to be a supplier at Gatwick

Top Tips for new suppliers
Venue:
The Orchards Events Venue, New Road, East Malling, Kent ME19 6BJ
NB: *Sat Nav Postcode - ME19 6BH*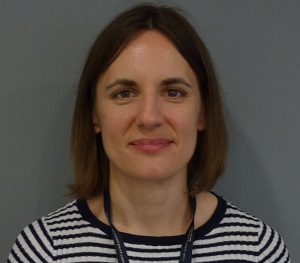 Karen Brown - Head of Procurement
Gatwick Airport Ltd
Having started her career in banking and moving into finance – Karen is a qualified accountant and has worked at Gatwick for 8 years. Spending 6 of those in the Finance team before moving into Procurement and heading up a team of 16. Karen is responsible for ensuring Gatwick spend its money wisely. She is a keen Brighton and Hove Albion fan and has been a season ticket holder for nearly 10 years.
Presenter: Stephen Espley - Performance & Process Manager
Gatwick Airport Ltd
Stephen has been working at Gatwick Airport for over two years. He is responsible for category management for Engineering and FM spend across the Airport, the creation and ongoing management of supplier performance function both in Opex and Capex projects and overseeing the continuing control of Procurement processes and communication activities.
With over 70 years' experience between them in the airport industry, providing strategic, implementation and delivery management roles, our speakers from Marco & OmniServ can offer attendees expert advice and knowledge in all aspects of airport activities.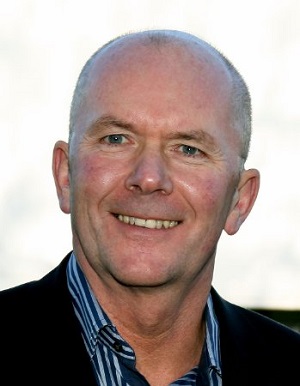 David Gill - Managing Director
Marco Airport Facilities Group
From a painter and decorator foreman working for housing developers and building contractors, David went on to supervising minor refurbishment and building works at Gatwick airport before going to Brighton University and gaining qualifications to work his way up to managing director at TH Kenyon & Sons PLC.
David joined Marco, a highly acclaimed provider of construction projects and maintenance services for the UK's biggest airports in 2001 as MD. He has been instrumental in growing the company – in fact, over the last 15 years he has increased their client base by an impressive 900 per cent, while turnover has grown from £500k to £15 million.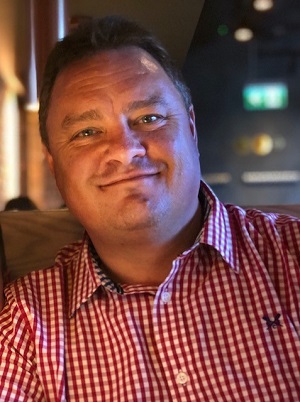 David Anderson - Commercial Director
Marco Airport Facilities Group
Having started out as a trainee surveyor in Wimbledon in the late 80's, David has been working in the construction industry now for nearly thirty years, and has had the benefit of working in virtually all market sectors gaining valuable experience along the way. As Commercial Director for Marco, David is responsible for the commercial activities of the group ensuring that each project is administered properly from the initial enquiry, through contract negotiations and on to the settlement of the final account.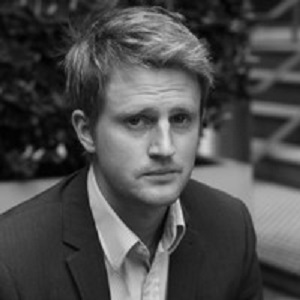 Rob Stefanovic - General Manager
OmniServ Ltd
With a degree in Marine Biology from Portsmouth University, Rob started working at the Airport with Blackjack as a student in areas such as, WDF / retail and Customer Service roles with the airport(s). You know what the airport industry is like, it takes hold and if you have the right drive and passion, opportunities open themselves up and Rob was luckily enough to progress into bigger roles.
This present day, Rob has been with the aviation industry for 13 years, of which 8 of those years in and out of Gatwick Airport. He has held positions including Head of Customer Service at Blackjack promotions; a privately owned company which turnover £14m annually and Commercial Operations Manager at OmniServ. OmniServ acquired Blackjack 5 years ago as part of our JV to successfully win the Heathrow Ambassador contract
OmniServ, part of the ABM group turnover $5b (US) dollars annually and listed on the NYSE. In the UK they are currently going through a huge growth cycle and plan to rebrand as ABM early next year.
His responsibilities range from new business opportunities across the UK and operational responsibility at Gatwick where OmniServ have 700+ employees.