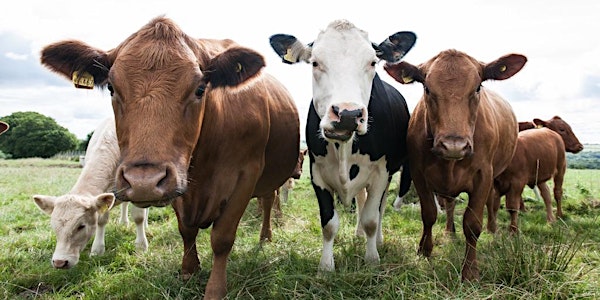 Maximising the Value of Home Grown Forage - A Grazing and Livestock Event
Location
Rothamsted Research
North Wyke
Okehampton
EX20 2SB
United Kingdom
Description
This free workshop provides an exceptional chance to participate with actual "grassroots" research projects which are examining how the value of homegrown forage can be maximised.
Are you a veterinary practice, sensor developer, parasite specialist, animal health & welfare specialist, meat quality analyser, fencing contractor, animal nutritionist, sward yield and mapping specialists silage contractor, seed company, consultant, agronomist, speciality crop producer, fertiliser supplier, environmental advisor, contract grower, agricultural advisor or economist? Then this event is for you.
Discover how maximising the value of forage can lead to enhanced efficiency, financial savings and reduced environmental impacts for the agricultural sector.
We want to hear from you about where the opportunities are and what needs to be done to make the best use of our fantastic homegrown forage resource. We have priority places for SME's based or benefitting the sector in Cornwall.
Maximising the Value of Home Grown Forage
A workshop on grazing and livestock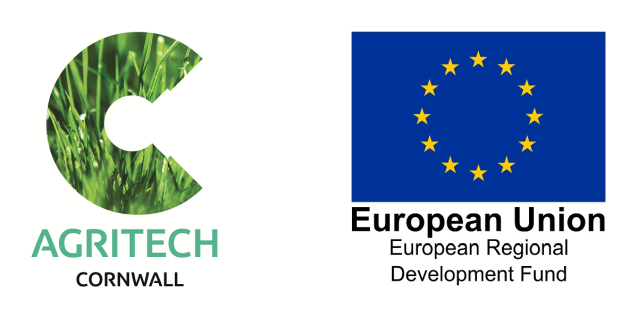 "I believe a leaf of grass is no less than the journey-work of the stars " Walt Whitman
9.00 – 9.30 – Reception & Morning Coffee (Selborne Room)
9.30 – 10.00 – The Greatness of Grazing - Welcome to North Wyke & Introduction to Grazing Livestock Research by Professor Michael Lee – Rothamsted Research
10.00 – 10.20– Get Smart With Grass – The Cell Grazing Project - Testing the potential of intensive rotational systems to deliver both economic and environmental benefits.
Sarah Morgan Rothamsted Research
10.20 – 10.40 – Diversity in Forage - TOMS – Toolkit of Multispecies Swards - Examining the potential to exploit the functional contrasts between species. Deborah Beaumont & Kate Le Cocq of Rothamsted Research & Hannah Jones of Duchy College,
10.40 – 11.00 – Visualising the Future for Farmers - Viz Ag - Novel visualization tools to provide an arable or livestock farmer with a portable decision support tool. Paul Harris & Vishnu Paranthaman Rothamsted Research
11.00 – 11.20 – Getting More Milk From Grazed Grass – GrazeMore (ISCF) - Can we use modern technology to increase grazing output without increasing labour inputs or causing long term sward damage? – Tom Chamberlain of Chalcombe Ltd/GrazeMore
11.20 – 12.00 – Testing, Testing - Tour of the North Wyke Lab Analysis Capabilities Liz Dixon & Aranzazu Louro-Lopez & Meat Laboratory Andrew Cooke & Sarah Morgan
12.00 – 1.00 – Lunch (Selborne Room)
1.00 – 2.30– Tractor Tour of North Wyke Facilities – Including Cell Grazing systems, TOMS seed beds and silage experiments, SARIC Diverse Forage Project and ASSIST project investigating lambs performance on a range of sward types
2.45 – 3.00 – Afternoon coffee
3.00 – 4.00– Over to You - Maximising the Value of Home Grown Forage Workshop session – Identifying Strengths, Weaknesses, Gaps and Future Opportunities in increasing the worth of fodder. Establishing links between businesses & research projects.
4.00 – 4.15 – Feedback & close
Now registered for BASIS points CPD.