Maximizing the development outcomes of remittances
Description

Maximizing the development outcomes of remittances: the role of multi-stakeholder approaches
About 250 million migrant workers live outside of their home countries. A significant majority of them send money home, impacting on average 4.5 people each in their countries of origin. Adding together all the millions of transactions involved, the World Bank estimates that these remittances surpassed US$450 billion to developing countries in 2015 and reached over a billion people.
Remittances increase the household income and living standards of those receiving them, providing additional funds for health, education, housing and investment. They now play a key role in the development agenda with the international community seeking to reduce costs (for example through the Sustainable Development Goals framework via target 10.c) and maximize the impact they can have on the individuals, communities and countries that receive them.
In recognition of this, the International Fund for Agricultural Development (IFAD) proclaimed 16 June as the International Day of Family Remittances. To mark the day, this event will bring together speakers to discuss the potential of multi-stakeholder approaches – across sectors such as migration, banking, money transfer and development – in facilitating reliable and low-cost remittances, ensuring policy coherence and maximizing the development outcomes of remittances.
Speakers:
Carlos Vargas-Silva - Associate Professor and Senior Researcher, Centre for Migration, Policy and Society (COMPAS), University of Oxford

Dilip Ratha - Manager, Migration and Remittances Unit and Head, Global Knowledge Partnership on Migration and Development (KNOMAD), Global Indicators Group, World Bank

Tauhid Pasha - Senior Specialist, Labour Migration and Migration and Development, International Organization for Migration (IOM)

Mohit Davar – Chairman, International Association of Money Transfer Networks (IAMTN) - TBC

Laura Hammond - Reader and Head of Development Studies Department, SOAS, University of London


Date and time

Thursday 16 June 2016, from 9:30 am to 11.30 am
Location

LSE BOX (London School of Economics Tower 3, 5th Floor)
Clements Inn, Strand
London WC2A 2AZ

How to get to LSE BOX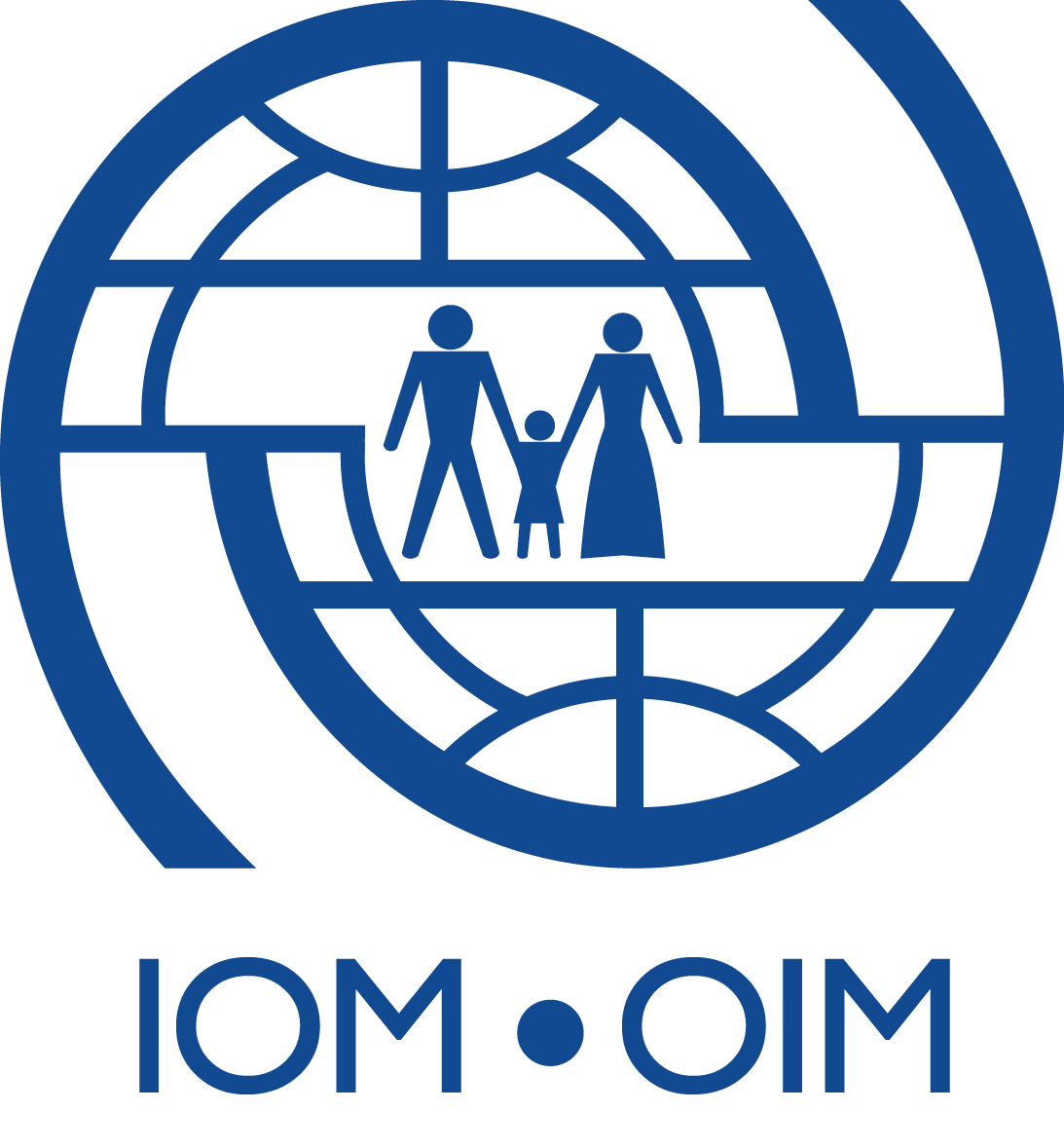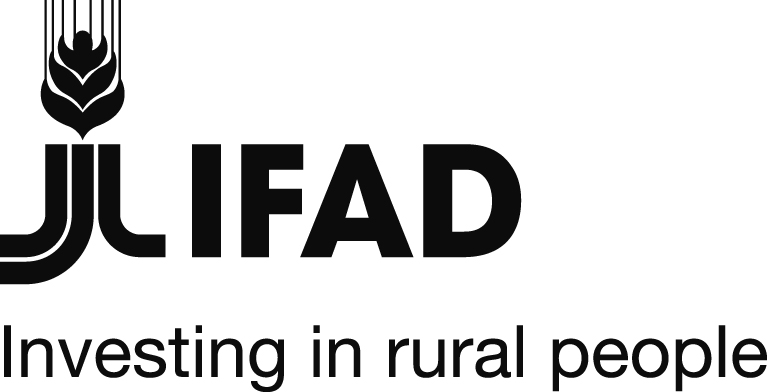 Organiser of Maximizing the development outcomes of remittances
Established in 1951, the International Organization for Migration (IOM) is the leading inter-governmental organisation in the field of migration, committed to the principle that humane and orderly migration benefits migrants and society. As the UN Migration Agency, IOM works with migrants, governments and non-governmental partners in the international community to provide humane responses to the growing migration challenges of today.
IOM UK focuses its activities on broad programme areas, such as Refugee Resettlement, Integration and Community Cohesion, Countering Human Trafficking and Modern Slavery, Diaspora and Development, Migrant Assistance and Migration Policy and Research.