Description
We are thrilled to invite you to a fabulous summer evening of socialising, drinks and dancing at exclusive Morton's; one of the London's finest private members clubs, located right on prestigious Berkeley Square in Mayfair.
Entry to Morton's is strictly members only but ELITE SOCIAL guests will enjoy special access on the night.
Treat yourself with a complimentary welcome drink & delicious cupcakes at the privately reserved area and mingle with many like-minded professionals & Morton's own members over chill-out lounge music. From 10:30pm, all our guests will have VIP access to nightclub downstairs and you are welcome to dance the night away till the early summer hours.
The organiser will be at the venue welcoming guests and making introductions, so feel free to come alone or invite guests.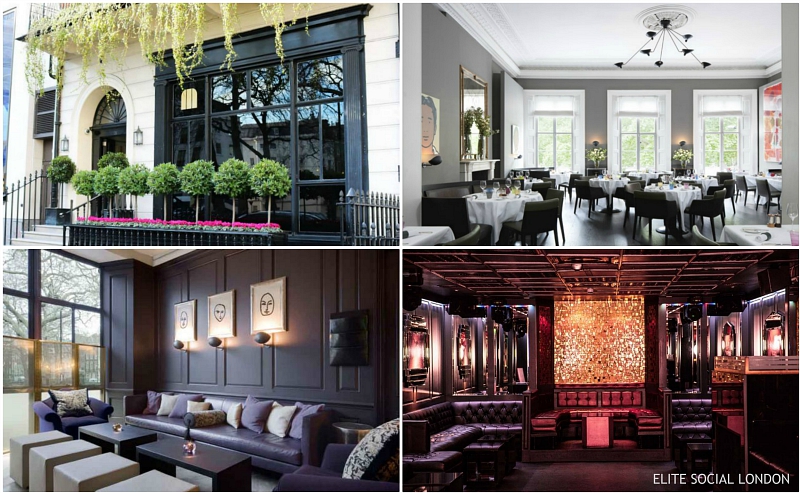 ::: HIGHLIGHT ::::
• Complimentary entry anytime 8pm-12am (ELITE SOCIAL guestlist) l socialising & party till 3am
• Exclusive welcome drink reception 8pm-8:30pm (a glass of wine or beer or soft drink) & nibbles
• Delicious mini cupcakes sponsored by Lanrose : a boutique cupcake company Lanrose's freshly baked confections are handcrafted from the finest ingredients and produced in the highest standard.
• Table Ticket : a guaranteed seat at the table at the nightclub. Usual £500 minimum spending will be waived for ELITE SOCIAL guestlist. Available as an individual or a group.
• Access to the fine restaurant upstairs
• ELITE SOCIAL Gold & Silver Members: Complimentary with a seat at the nightclub table. Please RSVP to the organiser by 7pm on the event day. To purchase Membership & full detail, please click here.

:::: IMPORTANT ::::
• Dress code: Elegant/glamourous, smart work attire l GENTLEMEN - collared shirt, no trainers, no T-shirt, dark jeans are fine l cloakroom will be available

• STRICTLY ONLINE TICKET ONLY EVENT. PAYMENT WON'T BE ACCEPTED AT THE DOOR.
• Photo ID will be required if the guest looks under 21 years old.
• For meeting detail, please check 'Additional Information' at the end of the order confirmation email.
• Refund/credit will be issued with 3 days notice in prior to the event date.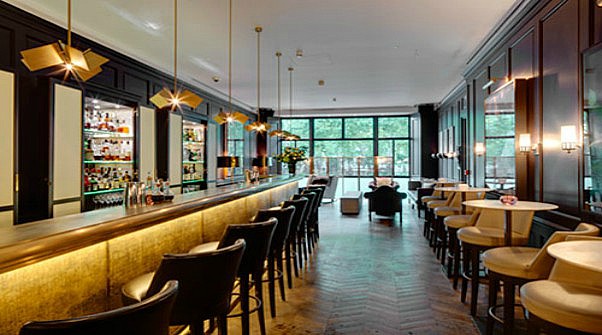 ::: VENUE ::::
Morton's has been the centre of Mayfair's luminous social scene for the best part of four decades, attracting the wealth of individuals from the worlds of fashion, finance, law, media, and crème de la crème of world's elite society.
Located in a Grade II-listed 4 storeys Georgian townhouse, it also houses one of the most impressive modern art collections in the capital, including Matisse and Miro.
ELITE SOCIAL

F : www.facebook.com/EliteSocialLondon
W: www.meetup.com/London-Elite-Social