The film follows Musa Hadid, the mayor of Ramallah, the de facto capital of Palestine, for two years.
About this Event
Mayor is a 2020 American documentary film produced and directed by David Osit.
MAYOR is a real-life political saga following Musa Hadid, the Christian mayor of Ramallah, during his second term in office. His immediate goals: repave the sidewalks, attract more tourism, and plan the city's Christmas celebrations. His ultimate mission: to end the occupation of Palestine. Rich with detailed observation and a surprising amount of humor, MAYOR offers a portrait of dignity amidst the madness and absurdity of endless occupation while posing a question: how do you run a city when you don't have a country?
A must watch! Arabic/English subtitles. 89 mins.
This compelling fly-on-the-wall film follows the mayor of Ramallah as he deals with civic duty and Israeli oppression." The Guardian 10.01.21
A look at the life of Musa Hadid, the charismatic mayor of Palestinian city Ramallah, who aspires to lead the city into the future.
Director: David Osit
Star: Musa Hadid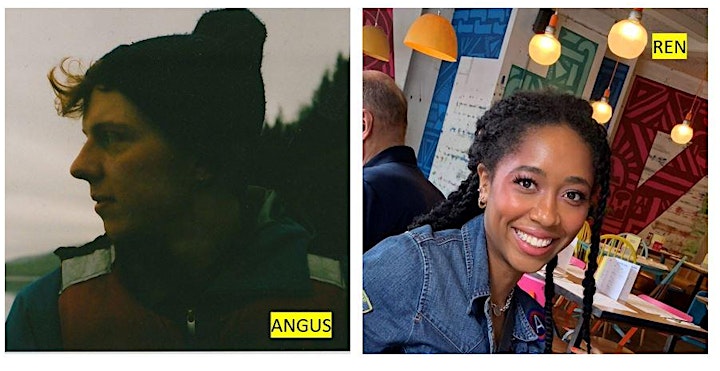 Event organised and our hosts for the evening
Ren Bennett - I am a third year BA Film student at Brookes. I greatly appreciate the power that film has to represent and amplify the voices of marginalised people all over the world through both fiction and documentary. I want to use this platform to centre the voices of people who are not often listened to.
Angus Stanley - Year 1 MArchD student, specialising in Development and Emergency Practice. I completed my undergraduate studies at the Glasgow School of Art where I worked on a number of community projects focusing on community consultation, participation and youth work
Event Notice: This screening will be presented via Zoom and will not be recorded.
Event organiser: This screening has been organised by the Oxford Human Rights Festival; Planning Committee; Centre of Development and Emergency Practice (CENDEP) and the Oxford Brookes Documentary Club.
When you sign up: When registering with Eventbrite to book tickets please read Eventbrite's T&Cs and privacy policy carefully about whether or not to subscribe to any additional Eventbrite marketing, please be aware that they are an external company and their privacy policy will be different to the one of Oxford Brookes University.