'How full is your Cup?' This is online opening event for women who wish to improve their personal and professional lives.
About this event
Are you always giving at the expense of your own needs?
Have you wondered what coaching is and how it can benefit you?
Do you want to learn how to keep yourself well in spite of your circumstances?
Do you want to connect with like minded individuals and become more self aware?
Join me for the Launch of my new coaching program which has recently expanded to include a steps to success course (how to stop sabotaging your own success)
What to expect
A brief presentation on Mental Wellbeing including awareness, impact and coping strategies.
You will have the opportunity to network
Questions and answers
Giveaways
This is an online event- access details will be provided on the day of the event. Feel free to contact me if you have further details.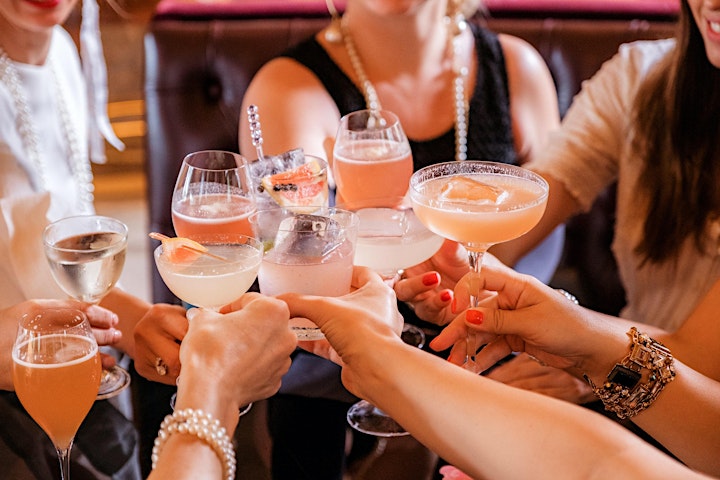 Organiser of Maz Transformational Coaching Launch