MBA Networking Club: It is never too early to plan your exit
Description
We are delighted to announce that the first MBA Networking Club (previously MBA Tuesday Club) of the 2017/18 programme will be commencing in October and we would like to invite you to hear what promises to be an interesting talk from one of our esteemed MBA alumni - Rupert Trevelyan. Following the talk there will be a Q&A session and an opportunity to network over drinks and canapes.
---
Speaker: Rupert Trevelyan, Managing Director - Weybrook Business Brokers, MBA 1994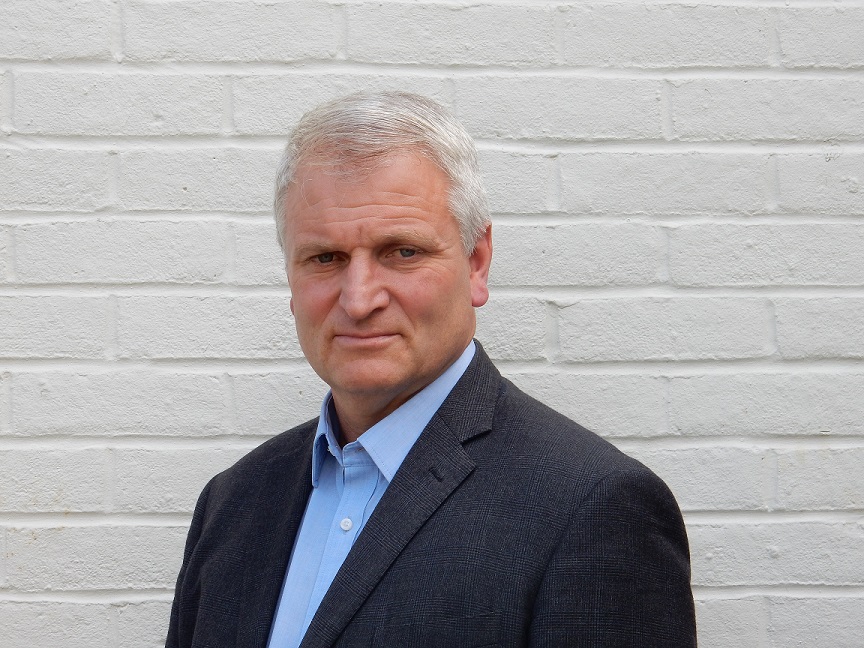 ---
Title and Synopsis: it's never too early to plan your exit.
There are 5.5million privately held businesses in the UK (Federation of Small Businesses, 2016) an increase of nearly 2 million since the year 2000. Some estimates suggest that 25% of owners are seeking some form of exit at any moment in time; however, many companies that are put on the market do not sell.
This talk aims to provide a window into the selling process and planning ahead to succeed. The focus is on privately held companies, but the lessons can apply to publicly held organisations too.
---
About the speaker:
Rupert started his career in marketing working in various senior roles for companies such as Whitbread, Young's, Compass and Centrica. After ten years in this field, Rupert developed an interest in Mergers and Acquisitions which led him to become a Director at Steam Packet Company; a Ferry operator to the Isle of Man.

A short period as Interim Director/Consultant of the Royal Horticultural Society was followed by 7 years at the Jockey Club, first running Epsom Downs, home of the Derby, and then the 3 London courses; Epsom, Sandown Park and Kempton Park.
After leaving the Jockey Club, Rupert rekindled his interest in acquisitions and during this time identified a gap in the market for quality Business Brokerage. This led him to found Weybrook Business Brokers.
Rupert graduated from Westminster Business School with an MBA in 1994 whilst he was Marketing Manager for Young's Brewery.
---
Please note: This event is free but registration is essential.

Thank you and we hope to see you at the event.
For more information, or to suggest speakers/topics for future events please contact the alumni team at wbs-alumni@westminster.ac.uk.