MBA Tuesday Club: Competitive Intelligence - A Roadmap To Building Competit...
Description
The second MBA Tuesday Club in the 2016/17 programme will be commencing shortly and we would like to invite you to attend the event to hear what promises to be an interesting talk from one of our esteemed MBA alumni. Following the talk there will be a Q&A session and an opportunity to network over drinks and canapes.
Speaker: Arthur Weiss, Managing Director of AWARE- A marketing intelligence consultancy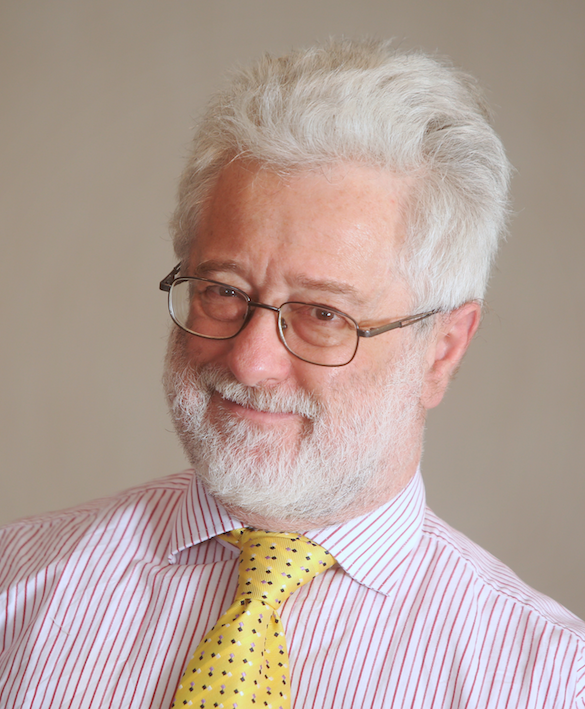 Arthur Weiss is the managing director of AWARE which focuses on competitive & marketing intelligence research, analysis & training. Prior to founding AWARE in 1995 he worked as Marketing Information Manager with the international business information company Dun & Bradstreet. He provides consultancy to both FTSE companies and much smaller organisations in getting the best out of their market & competitive information and leads lectures on these topics across the world. Arthur graduated with an MBA from Westminster in 1993, is a chartered marketer with the CIM, a member of AMBA, the Special Libraries Association and the Association of Independent Information Professionals (AIIP) where he was elected membership director for the period 2012-2014.
Topic: Competitive Intelligence - A Roadmap To Building Competitive Advantage
A company that ignores its business surroundings and just focuses on immediate customers may succeed in the short-term. However soon other companies will spot that success and muscle in - stealing customers. To succeed, companies need to look to the future, building an understanding of their current environment - looking at what customers want (not just what they buy), what competitors and suppliers are doing, and what trends threaten to disrupt the industry with something new. Competitive Intelligence is the business discipline that helps companies gather the knowhow to succeed against competitors, anticipate new trends, and really identify and satisfy customer needs. As such, it provides a guide and roadmap to ensuring a sustainable competitive advantage - both in the present, and also the future. Arthur's talk will give an overview of what competitive intelligence (CI) is, how it is conducted, ethical problems and what happens to organisations when intelligence is ignored - as, for example, with Nokia's response to the Apple iPhone. Ultimately, failure to gather competitive intelligence is a death knell for organisations.

Please note: This event is free but registration is essential.

Thank you and we hope to see you at the event.
For more information, or to suggest speakers/topics for future events please contact the alumni team at wbs-alumni@westminster.ac.uk.