Description
Migrant Business Show Speaker:
Jennifer Obaseki: L
egal Considerations for Globalisation - Considerations When Entering New markets.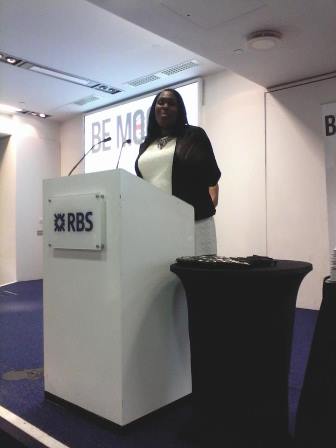 Dr Jennifer Obaseki will provide attendees list of considerations they need to make before expanding their business. Essentially she will get them to consider their structure requirements and growth through a legal lens. Attendees will have detailed techniques tools and draft plans that they can expand on to get them on the right path to globalisation and expanding with success.
Key points attendees will leave with
Legal considerations for expansion

Human Resources and Employment considerations

Compliance and regulatory requirements all with a global international approach

KEYNOTE SPEAKER
Award-winning lawyer and businesswoman specialising in Commercial Litigation, Property and Immigration law Ms Obaseki also have reported decisions. Her firm Obaseki Solicitors has Quality marks of excellence and high standards. Ms Obaseki is an internationally recognized consultant providing expert advice on business expansion and globalization. Due to Ms Obaseki's expertise and years of international, she is able to advise on legal and business dynamics necessary to penetrate global markets, elevate and expand business operations with ease.
---
PLEASE NOTE: YOU ARE ALLOWED TO ATTEND UP TO 3 (THREE EVENTS) AT THE MIGRANT BUSINESS SHOW. YOUR TICKET WILL BE AUTOMATICALLY DELETED IF YOU SIGN UP TO MORE THAN 3 EVENTS.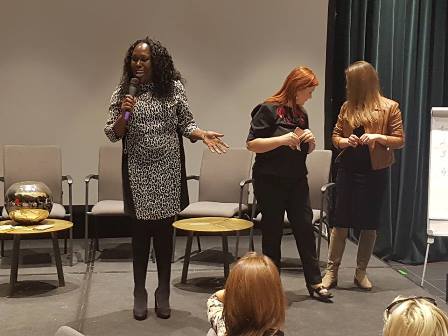 What is HIGH PROFILE CLUB?
We are an award-winning tech PR platform that gets you featured in the media. We're a growing community of entrepreneurs who are experts in their field and keen to help one another to grow their businesses.
Our members have been featured in Forbes, BBC, Grazia, Smallbusiness.co.uk, Startups.co.uk, CBNC, TechRound, The Daily Mail, Metro, Virgin Television and many other magazines, newspapers and news websites. Check highprofileclub.com/features see all the features we managed to get our clients.
If you would like to speak to us about membership in order to get featured in the media, contact Tanya via email: credibility@highprofileclub.com
Please note that all of our events are recorded. If you would not like to be photographed or filmed, please let a member of staff know on the day.