During Medical Cannabis Awareness Week, PLEA is collaborating w/ patients, doctors, colleagues, friends & allies to share our plea #MCAW2020
About this Event
Two years on from becoming legal in the UK, patient and parent advocates share their successes and barriers in accessing medical cannabis.
Facilitated by Mary Biles
Panel
Mary Biles - Journalist, author, holistic practitioner and educator committed to providing accurate reporting on medical cannabis research.
Gillian Flood - Patient advocate
Ian Frizell - Patient advocate
Justin Clarke - Patient advocate
Emily Howis - Parent patient advocate
Part of Medical Cannabis Awareness Week
All sessions are free to attend and will be available to watch back at a later date.
Become a PLEA Community Member at: pleacommunity.org.uk/community-membership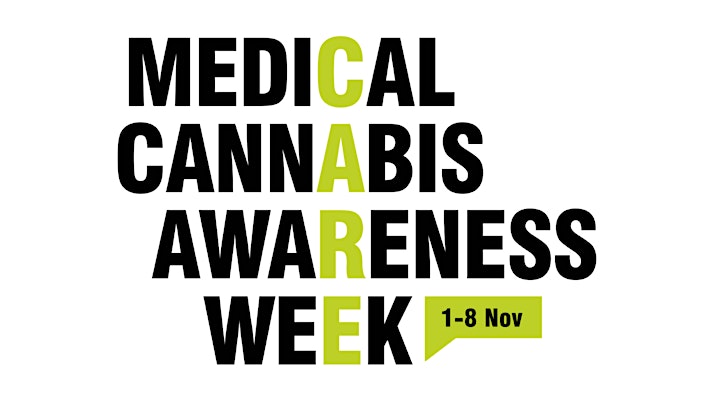 On 1 November 2018, Medical Cannabis was made available on prescription in the UK.
Since then, only a handful of prescriptions have been issued by the NHS. Patients unable to fund private prescriptions are suffering due to the fear, stigma and financial barriers preventing them accessing this safe, and potentially life-changing, treatment. This is not right. We are calling for fair access to medical cannabis treatment.
During Medical Cannabis Awareness Week 2020, PLEA is collaborating with patients, doctors, colleagues and organisations from across the sector, friends and allies to share our plea, using the hashtag #MCAW2020.
There are plenty of opportunities to learn and engage during Medical Cannabis Awareness Week.
From life with a prescription, to advancing research in medical cannabis, exploring how we curate an ethical industry, to the role of cannabis in palliative care, all sessions are patient-facilitated.