Celebrating MCR Girl Geeks' 100th event! With a talk from Suw Charman-Anderson, founder of Ada Lovelace Day
About this Event
We're celebrating our 100th tea party! Join for an afternoon of celebrations! Our speaker will be Suw Charman-Anderson, founder of Ada Lovelace Day, with a talk: Finding Ada: Supporting Women in STEM
Our celebrations will also include a look back at our previous 99 tea parties, and maybe some party games!
This will be a Zoom event, link will be shared closer to the event. Tickets are limited so book now to avoid disappointment!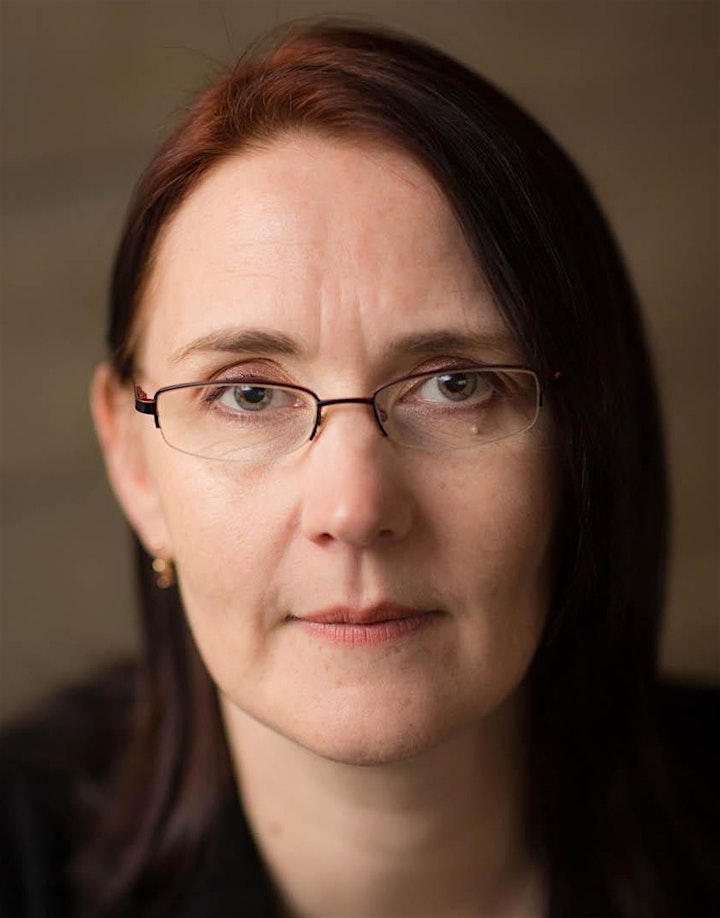 Suw Charman-Anderson is the founder of FindingAda.com which inspires and supports women in science, technology, engineering and maths (STEM). She runs Ada Lovelace Day, an international celebration of women's achievements in STEM; the Finding Ada Conference, an online event covering careers, equality, and widening participation; and the Finding Ada Network, an online mentorship platform.
Previously, Charman-Anderson was a social technologist and, as one of the UK's social media pioneers, worked with clients worldwide. A freelance journalist, she has written about social media, technology and publishing for The Guardian, CIO Magazine and Forbes.
In 2005, Suw co-founded the Open Rights Group, a digital rights campaigning group. As its first Executive Director, she prepared the organisation's response to the Gowers Review of Intellectual Property, and gave evidence on digital rights management to the All Party Parliamentary Internet Group.
Finding Ada: Supporting Women in STEM
Ada Lovelace was not just the first person to publish what we would now call a computer program, she was also a computing visionary. She alone understood the full potential of Charles Babbage's computing machine, the Analytical Engine. Sadly neither Lovelace nor the Engine fulfilled that potential. But 180 years later, Ada Lovelace has become an important figurehead, inspiring girls and women to study and pursue careers in science, technology, engineering and maths (STEM).
In this talk, FindingAda.com founder Suw Charman-Anderson will share Lovelace's story and talk about the work that she has inspired: the global celebration of women in STEM that is Ada Lovelace Day, as well as the Finding Ada Network mentoring service and the Finding Ada Conference.
Web: FindingAda.com
Twitter: @findingada
Facebook: AdaLovelaceDay
Patreon: patreon.com/findingada