The McTimoney College of Chiropractic is delighted to announce a series of free Webinars focused on the use of McTimoney animal treatment.
About this event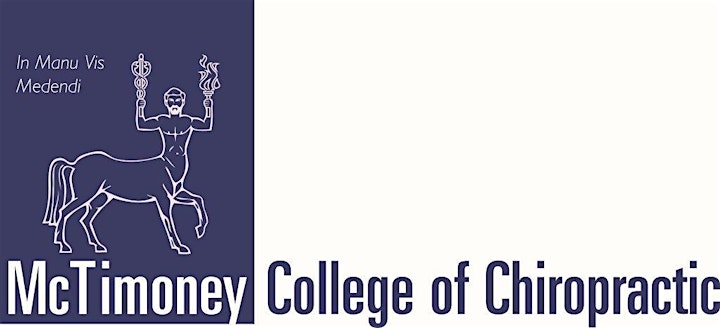 Optimising performance in the athletic horse is vital to achieving success.
Research has shown that horses who place higher in FEI 1* events have better symmetry of the spine and pelvis (Keay, Hedderly and Hunnisett, 2018).
The McTimoney treatment approach focuses on achieving symmetry and thereby improving equine athletic performance.
In this free to attend Zoom Webinar learn how the McTimoney approach works for your horse, including the most recent research findings and cases where McTimoney has enhanced performance.
Our speakers include Nikki Routledge and Vanessa Davidson, who are experienced McTimoney Animal Practitioners who teach at the McTimoney College of Chiropractic together with being part of the executive of the McTimoney Animal Association.
The event will also qualify as 1-hour of CPD.
Nikki Routledge MSc MMAA, is a qualified McTimoney Animal Practitioner who has been treating competitive and pet horses and dogs in South West England for over 18 years. Nikki also enjoys teaching students at the McTimoney College of Chiropractic, being able to pass on the knowledge and skills which have given her such a varied and interesting career working with so many animals and their owners, to a new generation of animal chiropractic practitioners. Nikki says "Every day is different and every animal I see is an individual, and that makes my work rewarding.... I hope to continue working and teaching for many years to come".
Based in Somerset, Vanessa Davidson is an active McTimoney Animal Practitioner, maintaining a small client base treating primarily horses and dogs. Vanessa has also taught, managed and written educational programmes over the past 20 years. Vanessa enjoys being involved in the education of practitioners, and being able to advocate the importance of maintaining and improving standards in education to ensure the highest quality of work once qualified. Vanessa is also involved in the McTimoney Animal Association with whom practitioners register with upon graduation. Vanessa says: "I am passionate about opportunities for lifelong learning and am dedicated to furthering the presentation of evidence based research to promote the benefits of the McTimoney technique. I love combining my passion for treating animals with teaching the technique to others".
Organiser of 'McTimoney Treatment and the Performance Horse Webinar'