About this Event
Me Lost Me is the solo electronic music project of artist/musician Jayne Dent; a mesmeric mix of thudding rhythms, lush vocal drones and haunting melodies. Her live performances are atmospheric, dark and playful experiments in sound and storytelling, taking inspiration from a wide range of genres including folk music, electronica, pop, noise and ambient music. Jayne uses the voice as her main instrument alongside a concertina, looper and sampler to create her unique, genre-defying music.
Since self releasing her debut album 'Arcana' (2018) and follow up EP 'The Lay of The Land' (2019) she has been touring extensively and has recently performed at Northern Electric Festival, Kelburn Garden Party and The Manchester Folk Horror Festival.
"I think we could say without any fear of contradiction that John Peel would have loved 'Fools Gold' by Me Lost Me - what a brilliant, peculiar noise."
Tom Robinson (BBC Radio 6 Music)
"If Sandy Denny and Laurie Anderson had made an album together it might have sounded a bit like this (Arcana)" - Tallbird Records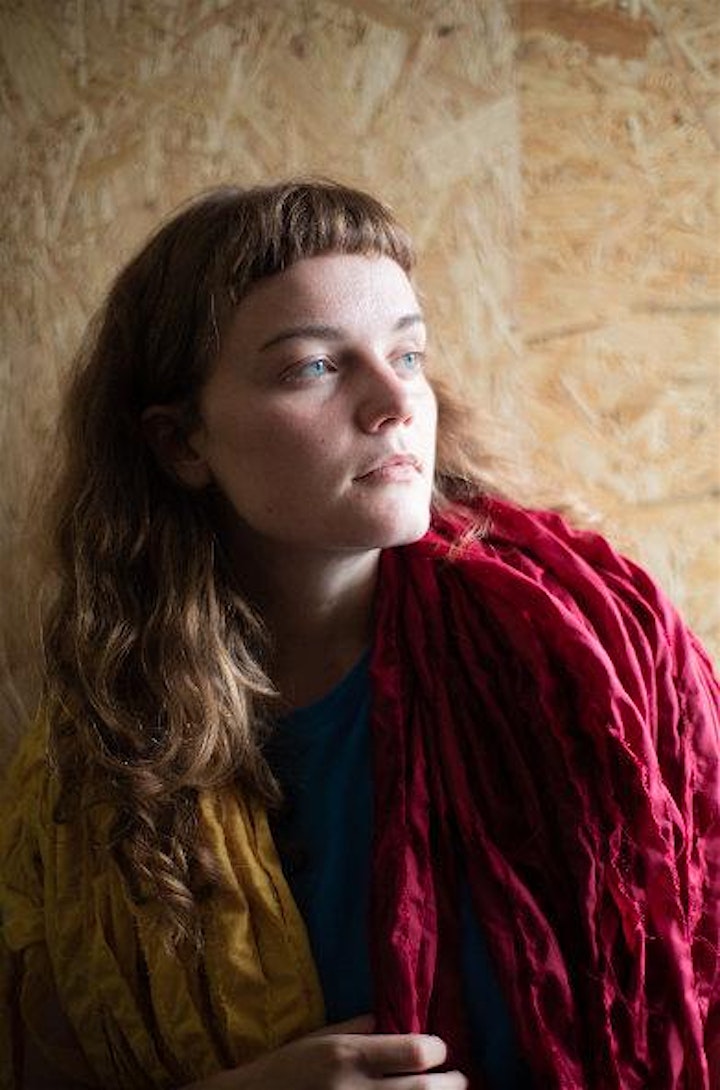 May Days in Barcelona is the work of multi-instrumentalist Simon Clowes. Live shows are based around Simon using up to 4 loop pedals simultaneously, to create a melodic wall of sound, with violins weaving over fuzzy shoegaze guitars and analogue synths, drawing on elements of Post-Rock, Minimalism and Baroque Pop.
Recently, he has been meticulously crafting a world of achingly beautiful music in the form of his latest EP, Kestrel Variations, a release that connects five interlinking sections bringing to mind flight, seasons and the passing of time.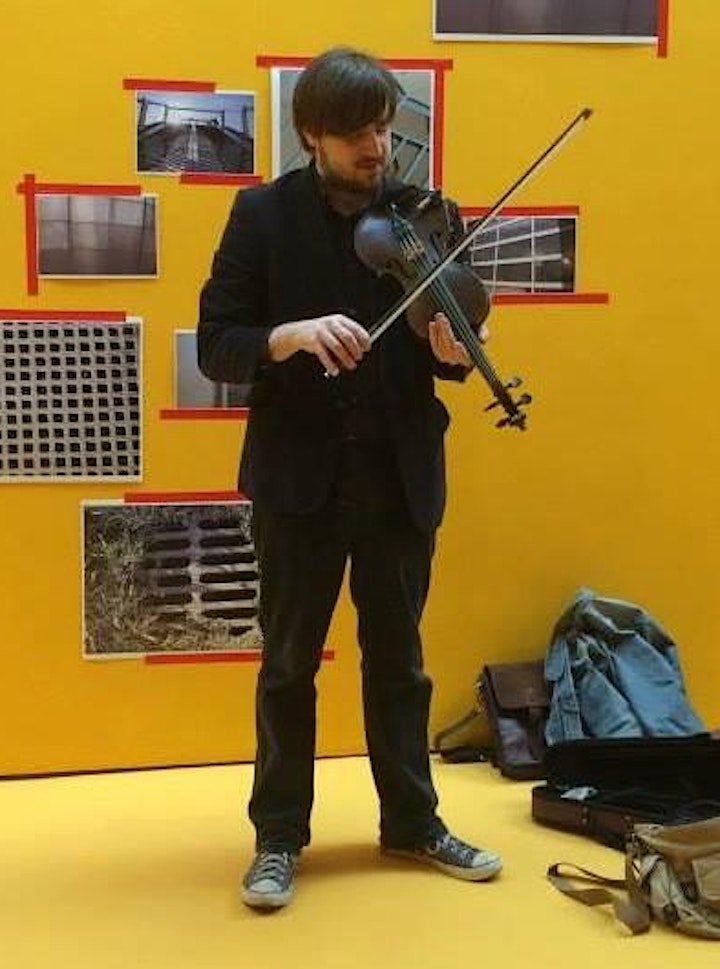 Antique Doll are a ma-and-pa duo that create "moth-like music" in their living room. The euphonious duo are based in the UK and their music falls somewhere between a medieval lullaby and a stripped-down folk hymn. Imagine the renderings of ancient folklore set to music, echoing down the halls of an abandoned stone-age castle. The couple behind the music, Richard and Fiona, produce the music as it comes to them – without any rules or reservations. (RadioTrails)
'Spooky' Stuart Maconie, Freakzone BBC6 Music
'I got a CD through with sort of handwritten scrawlings on it and a picture of a couple of birds on the front... I knew immediately this had to be great' Tom Ravenscroft BBC6 Music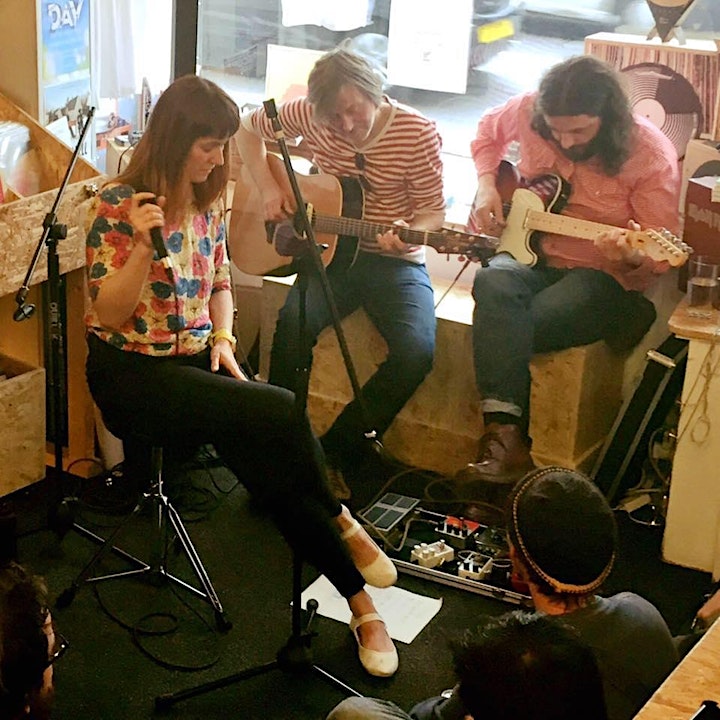 Please be aware performances may contain flashing lights.