The Me and Your Stories (MYS) project is hosting an international and interactive conference on Thursday 17 March 2022.
About this event
The Me and Your Stories (MYS) conference will bring together European leaders with practitioners and developers to share and explore the ways new digital tools can make inclusion exciting.
About the project
MYS – Me and Your Stories is a pan-European project that puts the learner at the heart of the community and the classroom by providing powerful storytelling tools on a digital platform.
Sharing stories helps people understand and celebrate difference. The MYS toolbox enables young people to share their own stories, as well as reflect on each other's, by capturing their voices, thoughts and experiences using photos and videos.
This project supports inclusion by making it easier for everyone to have a voice and for all those voices to be heard as part of a bigger conversation about diversity and difference.
About this event
This conference is aimed at practitioners such as those working in schools, colleges, community centres and museums.
The day will be packed with presentations, interactive workshops and discussions, all of which will provide you with creative ideas on how to use innovative digital tools to promote inclusion within your organisations and communities.
The event can be attended in person at the University of East London and online.
We encourage early bookings; there are still places available but experience shows that these go quickly.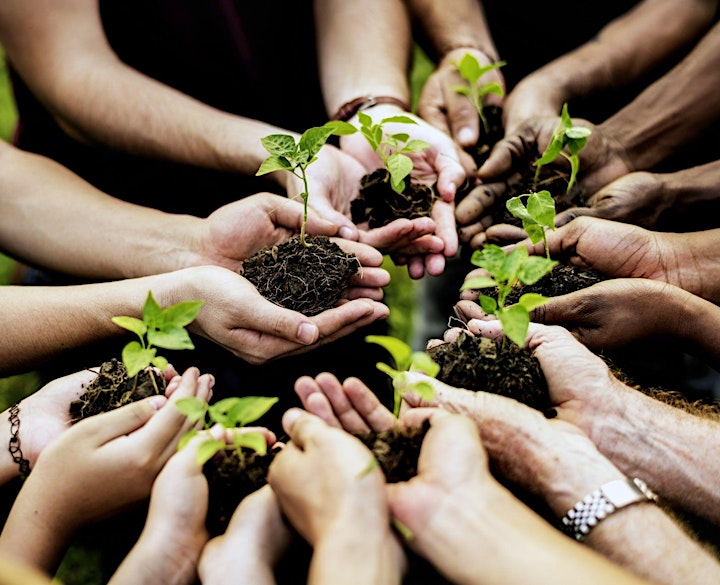 Organiser of Me & Your Story (MYS) Conference
The Me and Your Stories (MYS) project is an Erasmus+ project (2019-2022), Key Action 3, Social Inclusion and Common Values, Support for Policy Reforms.
RIX Research & Media, University of East London, is part of a Europe-wide project called MYS – Me and Your Stories – which promotes multimedia approaches to sharing personal stories in the classroom in order to promote better understanding between learners of diverse cultures, backgrounds and perspectives. The project partners come from Austria, Germany, UK, Slovakia and Romania. Together we are creating teaching resources and organising seminars and conferences for teachers and policy makers. The three year project is developing and implementing a MYS Toolbox for multimedia storytelling and retelling for inclusive education and to challenge prejudice and misunderstanding. The sharing of personal stories will celebrate the richness of our learners' experiences and the diversity of our communities.
The project partners are RIX Research and Media , University of East London (UK), atempo (AT), inclution gUG (DE), CKO (SK) and CCD- Teacher Training Center (RO) .
Link to MYS Toolbox: https://rixwiki.org/mys/home