Join us in Angel Meadow park, 8-8.45am on the 28th May for a completely free yoga class, all experiences welcome, just bring a mat!
About this event
As part of the Manchester Flower Show, MeadowSide is hosting a flower power edition of Yoga in the Meadow!
Dress in your floral clothes or accessories, grab your Yoga mat and join us and our amazing Yoga instructor, Kate Tittley in Angel Meadow Park, 8-8.45am on the 28th May! 🧘🏼‍♀️
Starting the day with yoga can have many benefits, it alleviates stress and anxiety, boosts creative energy, enhances metabolism and improves posture - Leaving you relaxed, energised and prepared for the work day ahead 🌸
All experience levels are welcome!
Social distancing will be in place at this event, track and Trace will be required for all in attendance and no Yoga mats will be provided due to risk of Covid-19 transmission, please bring your own mat.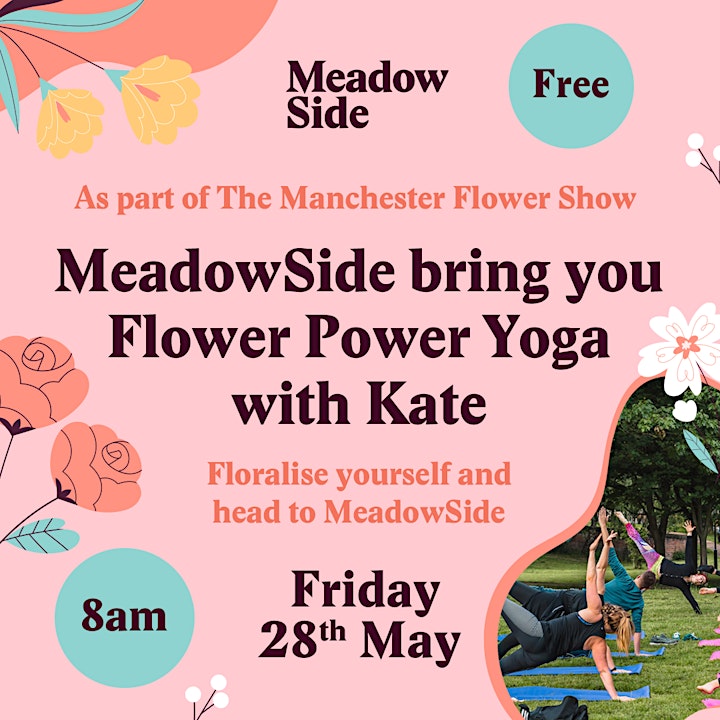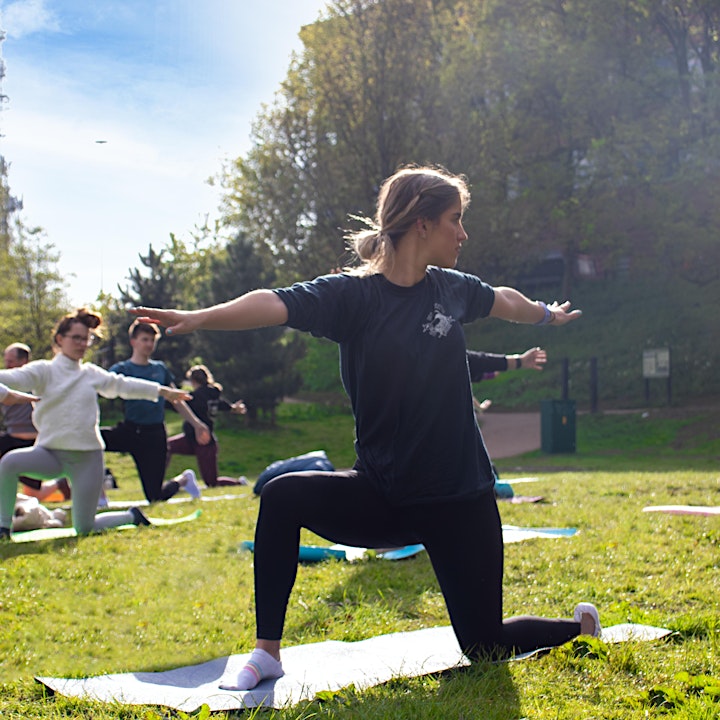 Organiser of MeadowSide Manchester's Yoga in the Meadow