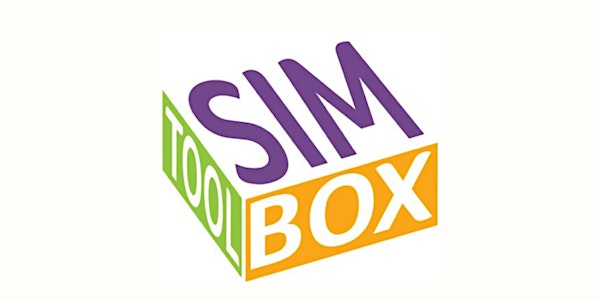 Measuring Making a Difference: SEEE's Social Impact Measurement Toolbox
Learn how a new online Social Impact Measurement Toolbox from SEEE can transform your impact measurement, with creator Nicky Stevenson.
About this event
Measuring your impact is increasingly important as it helps you to communicate your story better and provides evidence for funding applications.
This workshop will introduce you to the Social Impact Measurement Toolbox, what it does and how to get the best from it so that your organisation can take control of the stories you want to tell, about the difference you make.
What can this workshop do for you?
The Toolbox aims to help those of you who want to get better at measuring your social impact. Helping you to collect information about the work you do and the people you support, to develop a systematic impact measurement plan. It helps you to get the basics right – how you collect information, how you manage it and how to find out what the information is telling you.
It is a simple and practical process based on work you can easily do in a small team, over a period of time, integrated with your day-to-day activities.
The workshop is free to attend and you may then decide to purchase the Toolbox via our website: https://seee.co.uk/what-we-do/social-impact-toolbox/
The Toolbox is being developed in association with SEEE (Social Enterprise East of England) and profits go to support SEEE's work supporting other Social Enterprises.
About your speaker
Nicky Stevenson
Nicky is a freelance consultant and researcher, with a particular interest in social impact measurement. She has twenty years' experience in the social enterprise sector, and has worked on a number of influential research projects, including work for the National Offender Management Service. Nicky has written the social enterprise prospectus for the South East Local Enterprise Partnership, along with other publications, including collaborating with Helen Fitzhugh to help design and co-write the Social Impact Measurement Toolbox, with whom she wrote 'Inside Social Enterprise' in 2015.
She is an experienced trainer and is currently an Associate Lecturer at Anglia Ruskin University. Nicky was one of the founders of SEEE and has been a board member ever since. She is a member of the Social Enterprise Mark Certification Panel and is also a Big Local Representative, supporting three local communities.