Learn how to measure impact in your networks through this fast-paced, interactive workshop with leaders in the field.
About this event
We all know it: tracking impact in networks and communities is an entirely different game. But when faced with how to do it, it is a constant challenge.
Join these leaders in network impact who will offer you practical examples of how to track your network impact – and a chance to practice it with them!
Who is this event for?
Leaders, coordinators, and weavers of networks and community – and funders – who want to improve how they approach impact measurement in their work.
What can you gain by joining?
Practical tools for tracking impact in networks
ENACT! 2022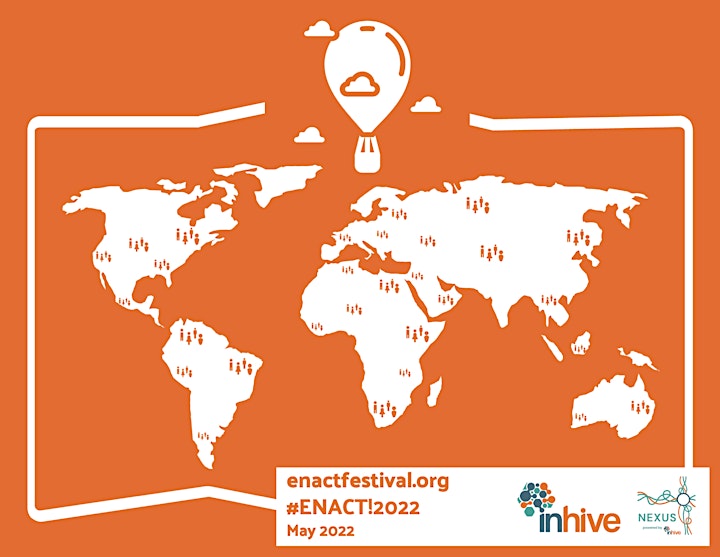 Do you run, support, or engage with a community or network that works to create local and systemic change? Then this festival is for you!
Across the entire month of May 2022, ENACT! will host dozens of online and offline activities that amplify unheard stories, share cutting-edge knowledge and practices, and identify synergies for collaborative action. Through these, our aim is to get people thinking and talking, build connections that spark new collaboration, and raise hope and awareness around what is possible.
Head over to the official festival page for more exciting events!